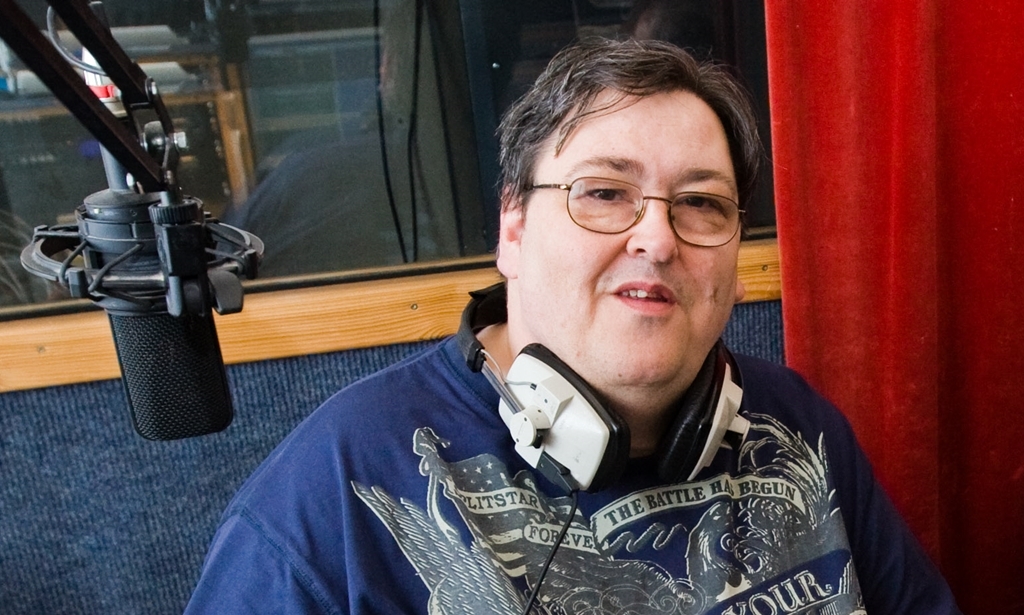 The UK's oldest community radio station has been saved from closure.
Based in Pitlochry, Heartland FM has been on the air since 1992 and now broadcasts 24 hours a day to around 28,000 listeners across Perthshire.
The station has, however, been forced to consider switching off the microphones for good after struggles to secure core funding.
However, an award of £24,000 from SSE's Griffin and Calliacher windfarm fund will now enable Heartland to stay on the airwaves through 2015.
Station manager Bruce Patterson said: "Heartland FM is a radio station run by and for the people of Perthshire and is an important community resource.
"We cannot express enough gratitude to SSE and its funding panel for this award.
"Put simply, we would not have been able to continue Heartland FM without it."
Heartland calls on 40 volunteers to produce its output and the grant will help it to recruit extra volunteers and deliver more live broadcasts.
SSE's Ciara Wilson said: "It would be a huge loss to the community if the station were to fold and so we were delighted to provide this grant as a first step in securing Heartland FM's future."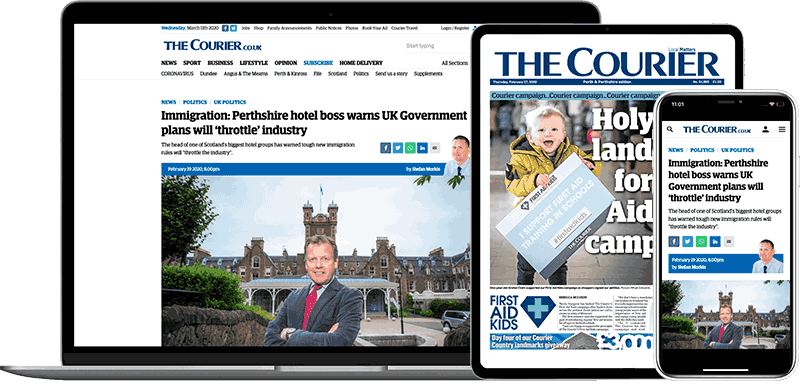 Help support quality local journalism … become a digital subscriber to The Courier
For as little as £5.99 a month you can access all of our content, including Premium articles.
Subscribe