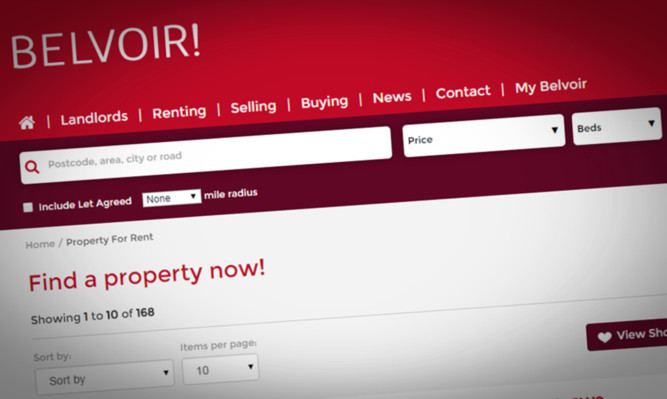 The owner of a Perth lettings office believes this year may see low or no rent increases.
Harry Coates, of Belvoir on Bridge Lane, believes that the increase in most average rents will be below the rate of inflation.
"It's a trend that we predict will continue into 2015," Mr Coates said.
"Some areas of the country, such as Aberdeen and parts of Edinburgh, witnessed higher increases, well in excess of inflation, because of the relative economic successes of these cities.
"We believe that the Scottish Government is committed to making the private rented sector an attractive and affordable housing option for anyone who wishes to live in it but its own research suggests that, for the most part, the market self-regulates effectively."
Dorian Gonsalves, the firm's commercial director, said: "Taking a national perspective, we believe that rent rises are likely to be restricted by factors such as continued low disposable income amongst consumers, an anticipated interest rate hike towards the end of next year and a lower than expected forecast for economic development."
Belvoir's rental index report reveals that most of the company's 160 offices witnessed little or no growth in rent levels overall last year.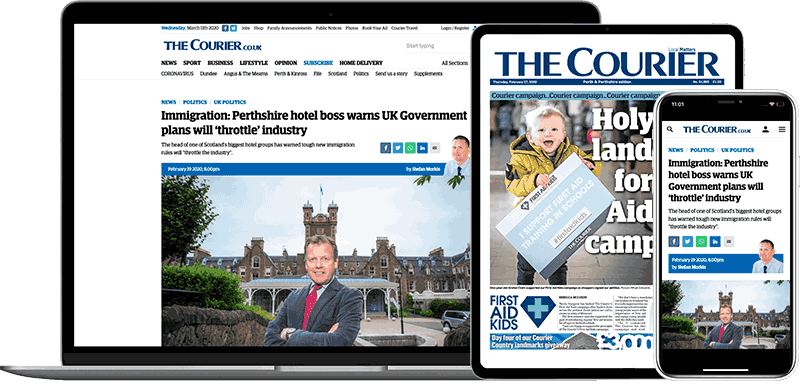 Help support quality local journalism … become a digital subscriber to The Courier
For as little as £5.99 a month you can access all of our content, including Premium articles.
Subscribe