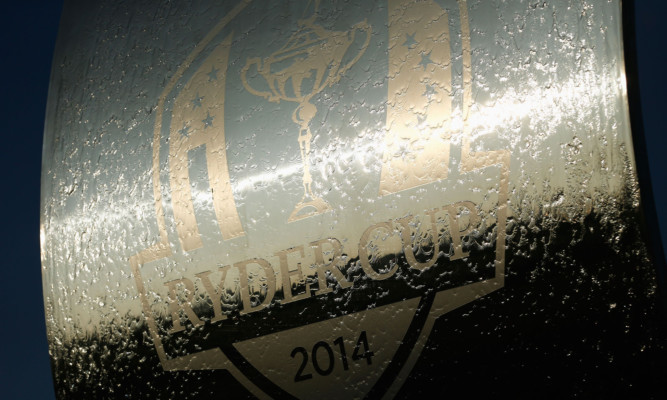 Ryder Cup bosses have thanked locals for their patience and co-operation during the preparations for this year's competition.
The construction of the spectator stands and tented pavilions has proceeded on schedule, with no major hold-ups, ensuring the site is ready to welcome up to 45,000 spectators each day in addition to thousands of journalists, staff and volunteers there to cover the event or help at it.
Antonia Beggs, operations director at Ryder Cup Europe, said: "It is an enormous logistical challenge to put so many things in place to make the Ryder Cup such a successful event.
"We are grateful for the patience and support we've had from local people in Gleneagles and Auchterarder over this period, particularly knowing they've had to put up with additional noise and disruption when trying to go about their daily business.
"We're continuing to work with the local community through the event week to ensure that any traffic concerns are minimised. The community's ongoing support really is appreciated.
"We were delighted to see the level of enthusiasm on the streets last week when the Ryder Cup trophy was in Auchterarder.
"We know that spectators, media and our volunteers are going to get a really warm Scottish welcome when they arrive here.
"We're all set for a fantastic week of golf and we are proud to be here in Perth and Kinross."