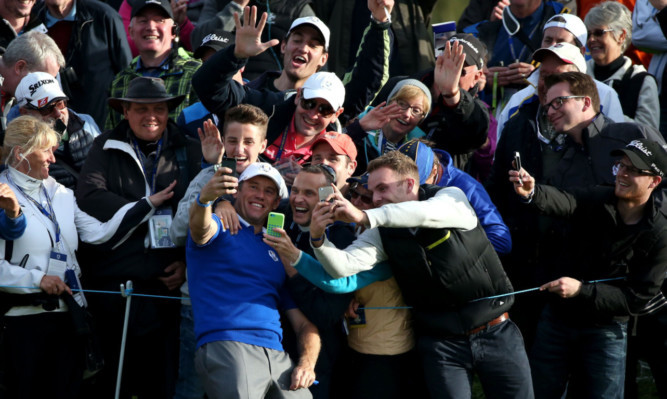 The Ryder Cup was unprecedented for Perthshire in many respects, from the scale of the crowds around 250,000 over the week to the global reach of the tournament.
While a review will be held into the organisation of the Ryder Cup over the coming weeks and months, the fans' verdict was that the 40th Ryder Cup had been a resounding success.
"I have felt a real pride in Scotland this week, showing the world what we are capable of," said Thomas Docherty from Glenrothes, who had watched all three days of the competition.
American golf coach Butch Harman, who has been involved in many Ryder Cups, went further saying: "This is by far the best organised Ryder Cup ever."
Mike Cantlay, chairman of VisitScotland, called the event a "game changer" for Scotland.
"Scotland has shown through the Commonwealth Games and the Ryder Cup that we can win any global sporting, business or cultural event and that we have the infrastructure, security and event management capability to host everything from the smallest conference to a world-class sporting spectacle."
"Our American friends have been especially gracious about the result and we know that they will return soon to Scotland."
Massive galleries stayed on and gathered at the 18th fairway for the trophy presentation, the culmination of three days of one of the world's great sporting spectacles.
As pipers played, the sun came out and First Minister Alex Salmond ignored a few boos as he presented the trophy to Paul McGinley.
"What a sporting spectacle we have witnessed here over the past three days in the country that gave birth to golf," said the captain.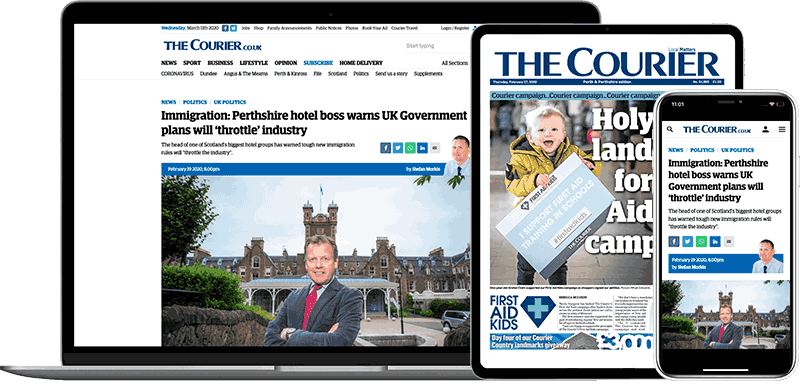 Help support quality local journalism … become a digital subscriber to The Courier
For as little as £5.99 a month you can access all of our content, including Premium articles.
Subscribe