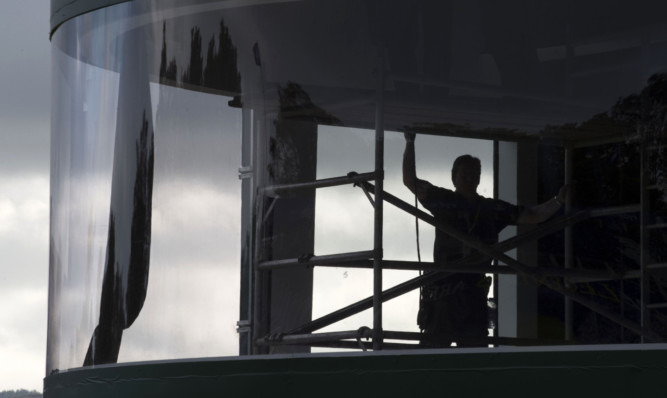 A major packing-up operation got under way today after a week of Ryder Cup revelry.
The usually tranquil Auchterarder area is slowly being returned to normal after its week in the international spotlight.
Tens of thousands of spectators descended on the East Perthshire town, home to Gleneagles, during the world famous contest which teed off last week after more than two years of preparations.
Residents and business owners praised organisers for helping the event pass without incident, with many saying they would be more than happy to play host again.
For more on this story, see Tuesday's Courier or try our digital edition.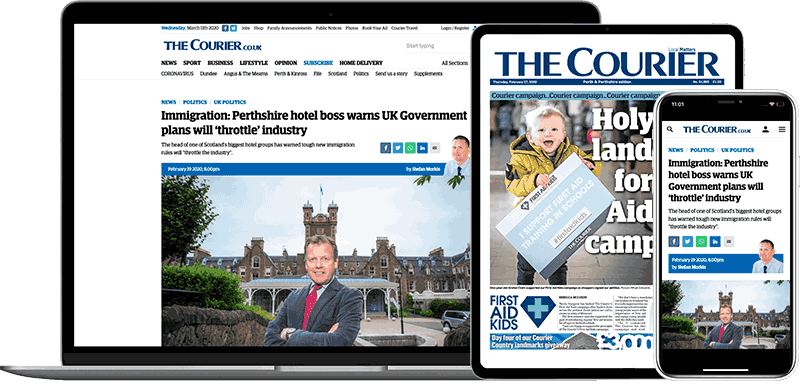 Help support quality local journalism … become a digital subscriber to The Courier
For as little as £5.99 a month you can access all of our content, including Premium articles.
Subscribe