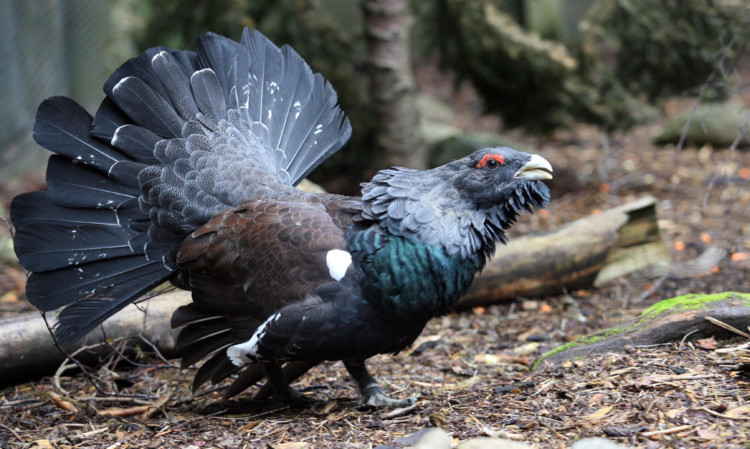 Dog walkers are being urged to be extra careful while visiting the Cairngorms over the next few weeks.
Many ground nesting birds have started breeding and pet owners are being advised to keep their dogs on a lead.
If any nests are disturbed, this could have a significant impact on chick numbers of iconic species like the capercaillie.
Richard Thaxton, of the RSPB Abernethy national nature reserve, warned that dogs could be a "real threat" to wildlife.
"Your pet may be as good as gold at home, but in the countryside with its unusual sights, sounds and smells, their more basic instincts can be stirred," he said.
Farmers are also urging dog owners to be aware of lambs and livestock.
Cairngorms National Park Authority board member Eleanor Mackintosh said: "Cattle can be unpredictable around dogs and can react very aggressively, particularly if they have calves.
"If you find yourself in this situation, keep calm, let your dog go if it is on a lead and take the shortest route to safety."