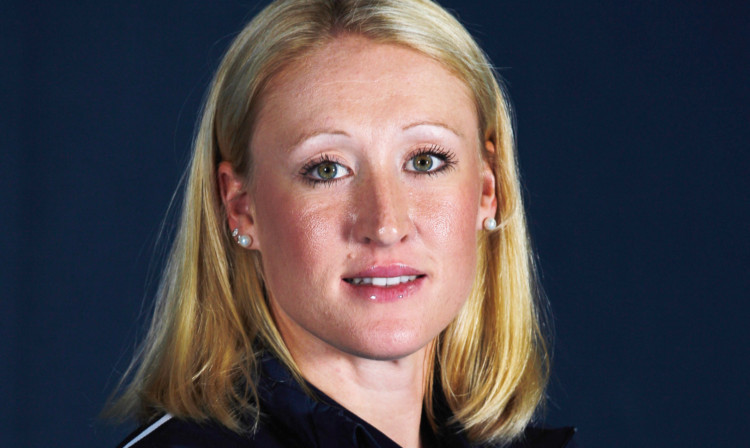 Mourners at the funeral of tennis ace Elena Baltacha have been asked to wear the "brightest colours".
Before she succumbed to liver cancer, the former British No 1 decided that those attending the service should not wear black.
The Ukraine-born sportswoman who grew up in Tayside was diagnosed with the disease in January and died on May 4 aged 30.
A former Perth High School pupil, her family moved to the city after her father, Sergei, signed for St Johnstone.
A spokeswoman for the family said the funeral, to be held in St John's Church, Ipswich, on Monday, is being carried out "according to Elena's wishes".
She said: "Mourners have been asked to wear their brightest colours as Elena did not want everyone in black."
After retiring, Baltacha opened the Elena Baltacha Academy of Tennis, which helps children to learn and play the sport.
A collection will be held at the funeral for the academy and a cancer charity she supported.
A spokeswoman for the family said: "In lieu of flowers, donations can be made to the Rally For Bally."
Rally For Bally is a charity tournament to be held on June 15 in memory of Bally, as she was affectionately known.
Andy Murray, Martina Navratilova and Tim Henman will be among the players who will turn out to raise funds.
To donate, visit www.justgiving.com/rallyforbally or text EBAL60 £5 to 70070.