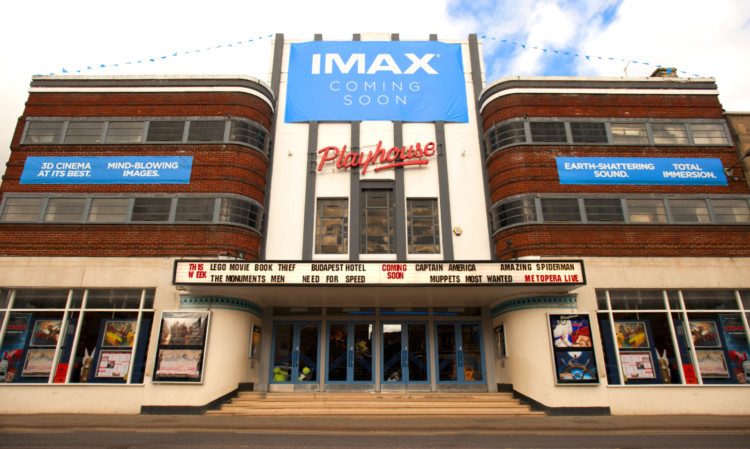 In little more than a month, Perth will boast one of the country's most cutting-edge cinema screens.
The arrival of IMAX at the Perth Playhouse is a huge coup for the venue that will, it's hoped, attract movie fans to the city from far and wide.
Work began on the major refurbishment of the B-listed art deco building in Murray Street on April 1 to bring it firmly into the 21st century.
It first opened in 1933 and has been extended over the years to house seven screens but is now being given a major makeover.
Future visitors are being promised "the ultimate in big-screen entertainment" with the revelation that the cinema is to install a screen more than 60% larger than the one it is replacing.
Cinema development manager Ken Creelman said the IMAX venture would "revolutionise the way people across Perthshire, Tayside and Fife, and the central lowlands watch and enjoy movies".
"The current screen at the Playhouse is poorly designed, with ventilation taking over some of the screen space," he went on.
"With the new IMAX experience we are bringing the screen forward and using the whole space that the current screen occupies.
"Combined with the IMAX dual projection, it will provide not only a better quality picture but a remarkable increase in screen size.
"The sheer size difference alone will give people a completely new and exciting experience that I think will change the way people watch movies, allowing them to truly immerse themselves in the experience."
The Glasgow Science Centre became home to the country's first IMAX cinema in October 2000 and since then others have opened in Edinburgh and Renfrew.
Typically, IMAX cinemas show new release movies before standard cinemas, with viewers also having the benefit of sharper pictures and better sound.
The development is a major investment by Playhouse owner the G1 Group.
It hopes to carry out the major installation work of the IMAX screen later this month, with the official launch expected to be in mid-July.
Ken added: "For anyone who has not seen a film on an IMAX screen yet it really does have to be seen to be believed."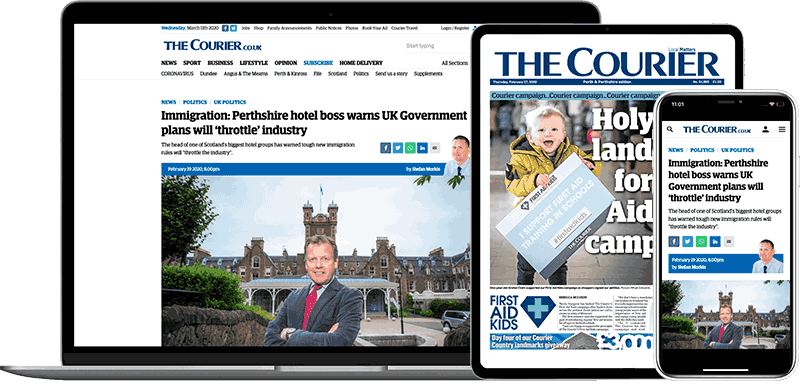 Help support quality local journalism … become a digital subscriber to The Courier
For as little as £5.99 a month you can access all of our content, including Premium articles.
Subscribe