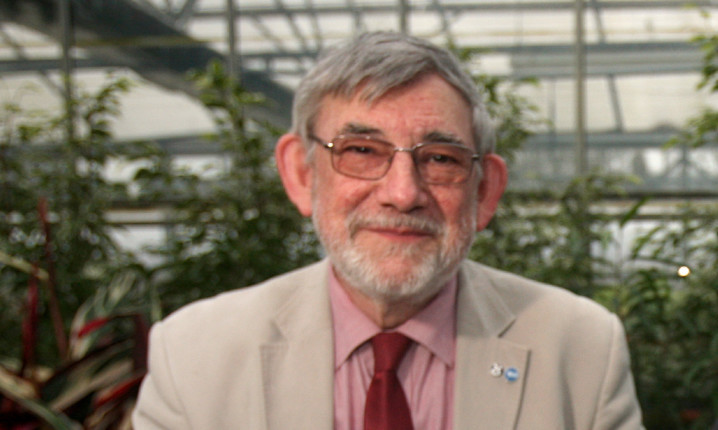 Perth and Kinross Council's environment convener has defended the local authority's refuse bin collection rates, claiming householders may sometimes be at fault by forgetting to put their bins out.
Councillor Alan Grant was reacting to figures provided to The Courier through the Freedom of Information Act which showed there were 821 "missed" bin collections in Perth and Kinross in 2013-14 up 698 on the previous year.
The council stressed this amounted to 0.02% of the potential number of uplifts and included missed bins due to roadworks, fallen trees and access issues.
There is also the issue of human error, said Mr Grant.
"Sometimes, people forget to put their bins out, sometimes they put them out on the wrong day, sometimes they fill them so full the lids are jammed open, risking jamming on the lifting gear, which they are told not to do and the crews are under instruction not to take these," he said.
"Sometimes, they place general waste in recycling bins and the crews won't take them as they would contaminate a whole lorry load and sometimes, they put them in the wrong place.
"Thus, the claims that are being made about this are grossly exaggerated."
He continued: "With regard to the withdrawn 240-litre general waste bins, they will not be landfilled. They will be put into stock to be reused in various ways the most common being having their lids changed to blue or brown so they can be reissued as dry mixed 'recyclate' bins or garden/food waste bins."
Mr Grant said green bin lids can be stocked and used to replace damaged ones.
"Many of our bins are manufactured from recycled material already," he added.
"The cost of landfilling a ton of waste in Perth and Kinross is approaching £100, which everyone is having to pay.
"Does this not indicate that we should do all we can to recycle?
"On the matter of bin collection timetables changing, does life never change?" he added.
"We issue every household with a calendar every year which lists all their collection dates and reinforces the information about what should be put in each bin.
"If they can't be bothered reading that and marking the dates on their little wall calendar, which every house should have these days, then that's their fault, not the lorry crews."
Eben Wilson, director of Taxpayer Scotland, had previously said that if councils fail to deliver "what we are paying for" they should be forced to pay fines to compensate householders.
"These figures really tell us that some councils are just not up to the mark for providing essential services," he added.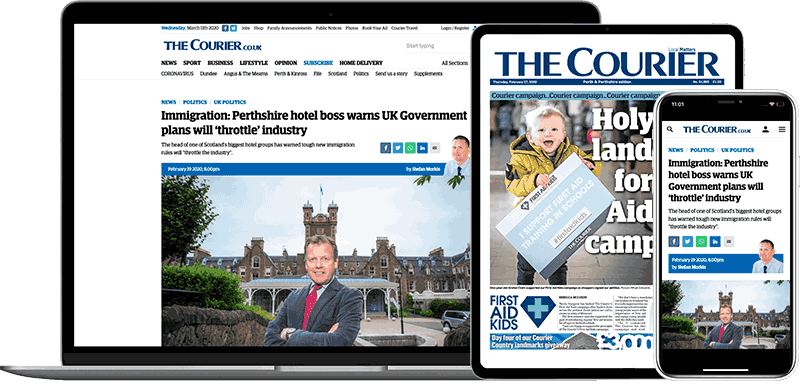 Help support quality local journalism … become a digital subscriber to The Courier
For as little as £5.99 a month you can access all of our content, including Premium articles.
Subscribe