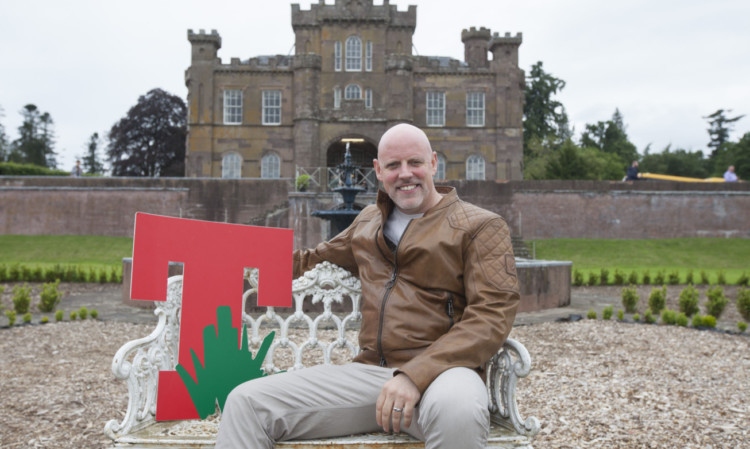 T in the Park bosses have promised to liaise with the local community in a bid to iron out concerns over its new home at Strathallan Castle next year.
Controversy has raged over Scotland's biggest music event's move within Perthshire, with local community council members complaining they had little information in advance of the announcement.
Although festival boss Geoff Ellis admitted a new set of local residents would bring "lots of questions" he insisted any concerns would be put to bed.
He told The Courier: "People will speak to the community council and get lots of reassurances to them. I think the campaign to try and save T in the Park in Kinross shows how well received we were there."
Mr Ellis said the three-day event had "kept some businesses alive" because of the number of people it brought to the area both before and after the event.
He cited a submission to Perth and Kinross Council as evidence that T in the Park caused minimal disruption to residents, which he said was due to the festival being "incredibly well organised" by DF Concerts, the local authority and police.
Mr Ellis also revealed he expects an emotional goodbye when the festival wraps up in Balado for the final time, as he took a swipe at the Health and Safety Executive which had raised concerns over an oil pipeline beneath the Kinross-shire site.
He said: "Everything is on schedule and I can't wait to have the first campers through the gates.
"It (Balado) has been our home now for some time. This is the 18th year and I guess 18-year-olds often move out and have to find a new home. That's usually because they're off to college rather than the HSE, though.
"It will be sad saying bye-bye to Balado. It has been a fantastic home. We have a fantastic relationship with local businesses, local landowners and it will be a tearful farewell on Sunday after the Arctic Monkeys have finished.
"Next year we are looking forward to working with new landowners and local businesses. It is only a few miles west of the current site.
"There will be a lot of familiar faces. It is only a slight shift from an audience point of view."
Biffy Clyro will headline the opening night of live music, with the number of Scottish bands appearing high up the bill being singled out as a source of pride for the festival boss.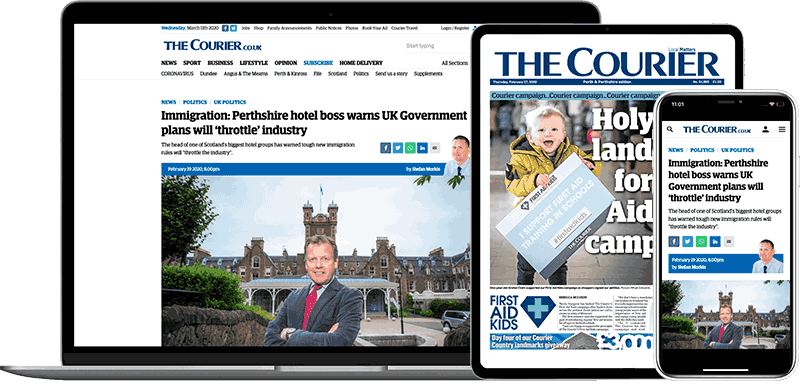 Help support quality local journalism … become a digital subscriber to The Courier
For as little as £5.99 a month you can access all of our content, including Premium articles.
Subscribe