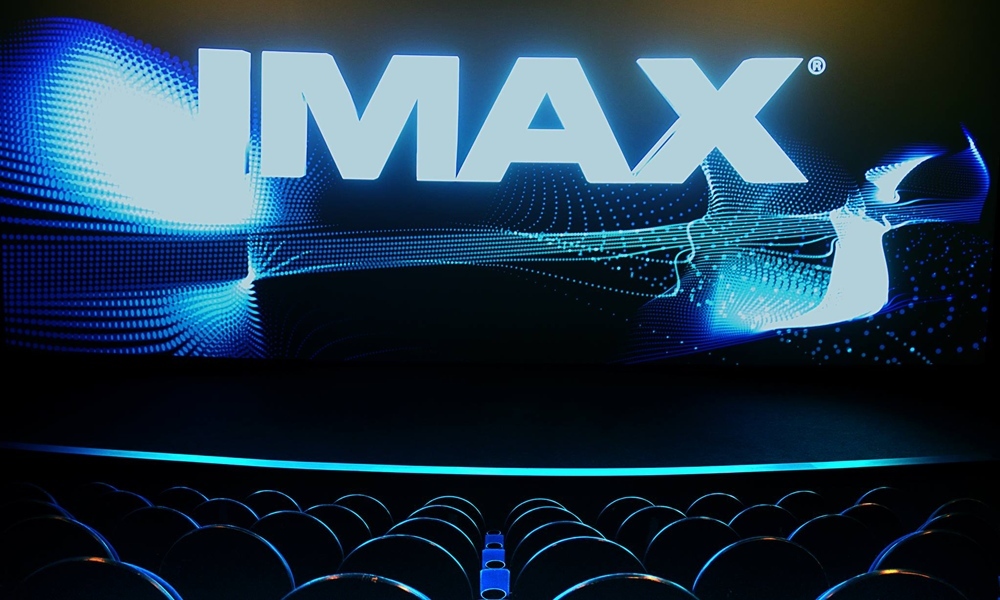 Blockbuster Transformers 4 will today herald the arrival of the big screen IMAX experience in Perth.
The new state-of-the-art IMAX screen 60% larger than any other at Perth Playhouse has been lowered into place and is ready to go.
The cinema hopes the screen the only one in Scotland outside Glasgow and Edinburgh will attract movie fans from far and wide.
Screenings of the latest Transformers sequel will kick off the opening day with a bang, with screenings from 10am until late.
The eagerly-anticipated development by Playhouse owners G1 Group is part of a wider £60 million investment in the town and region.
Ken Creelman, G1's cinema development manager, said: "A great deal of investment is being injected into Perth over the next five years, so we hope this will be the start of many other exciting ventures to come to the city.
"We've put a lot of work into turning the Playhouse back into a must-see attraction for both locals and tourists coming from further afield."
He went on: "The size of the new IMAX screen will allow movie-goers to really feel that they are part of the movie, so we're looking forward to hearing and seeing the reaction from the launch."
It is hoped that the new venture will attract visitors from across Tayside, Fife and the central lowlands to the city, which will also provide a financial boost to other local businesses.
There will be an extra charge for IMAX films but Perth Playhouse said its prices were "very competitive" compared to other IMAX screens.
Ken added: "We've still got a few more announcements up our sleeve following today's grand opening.
"We want to inject as much fun and excitement back into Perth as possible and look forward to surprising our visitors from across Scotland with what's happening next."
Typically, IMAX cinemasshow new movies in advance of standard venues, with viewers having the added benefit of larger screens, a sharper picture, better sound and immersive 3D experiences.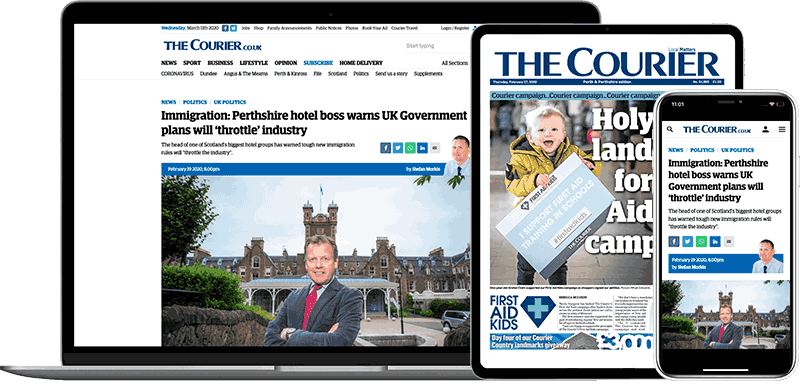 Help support quality local journalism … become a digital subscriber to The Courier
For as little as £5.99 a month you can access all of our content, including Premium articles.
Subscribe