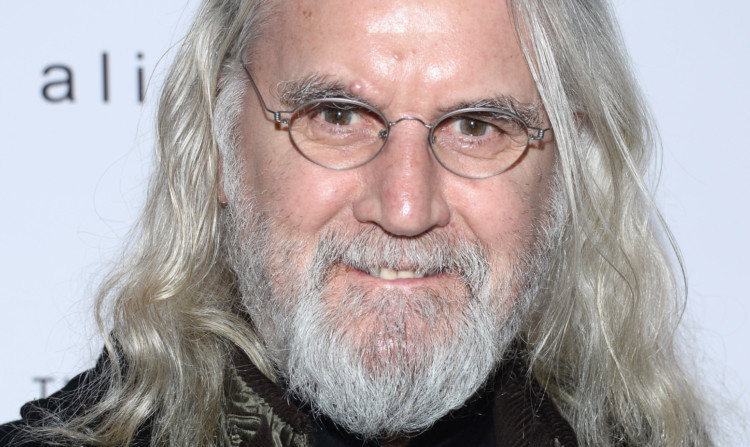 The Big Yin Billy Connolly will be getting on his High Horse and riding it into Tayside.
Tickets for Connolly's first Scottish tour in five years go on sale on Friday and are expected to be in high demand.
The comedian will perform at Perth Concert Hall on October 1 and the Caird Hall in Dundee on October 11 as part of a whistlestop jaunt round Scotland.
He has just returned from an extensive sell-out tour of New Zealand and earlier this year vowed to continue performing despite recent health problems.
One reviewer said: "Connolly's timeless charm and appeal is that he remains, at heart, a Glaswegian shipyard welder entertaining his workmates with dirty stories at smoking time."
Although he is approaching his 72nd birthday, has recently undergone minor surgery for prostate cancer and been diagnosed with early onset Parkinson's disease, there is no sign of Connolly slowing down.
As well as returning to the stage, Connolly has also been indulging in his love of acting, appearing in Peter Jackson's three-part adaptation of The Hobbit and the BBC film What We Did On Our Holiday, alongside Rosamund Pike and David Tennant, which will be released in cinemas on September 26.
Tickets go on sale on Friday at 10am for the Perth show and 9am for Dundee. Early booking is advised.
For his Perth appearance, call the box office on 01738 621031 or go to www.horsecross.co.uk, and to secure tickets for his Dundee show visit www.dundeebox.co.uk.