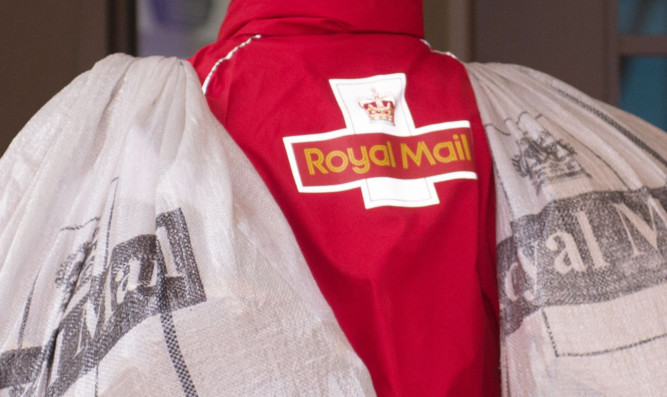 A Perth postman hoarded mail for more than four years as he battled with depression.
By the time Kevin Ewing's employers at Royal Mail found out in December last year, he had failed to deliver more than 5,000 letters and parcels.
Around 1,150 had been hidden in a metal cage at Perth delivery office and a car, while 2,915 were found at Little Glenshee.
In a letter to Perth Sheriff Court admitting his guilt, the 31-year-old revealed he had tried to catch up on missed deliveries but became increasingly overwhelmed with his workload.
Ewing, who is now unemployed, said he had felt under pressure to finish work as soon as possible so he could get home to help his partner with their child.
He wrote: "To enable me to get home, I would at times cut my delivery short, which meant not all letters and parcels were delivered."
The accused also blamed "unrealistic" expectations from his managers.
Expressing his remorse, he continued: "I can genuinely say that when I did not deliver the mail and packets, I had every intention of delivering them that day.
"However, this would prove difficult as most of the time I would be given a different duty, which meant I was unable to do this.
"Before I had realised, things had become too bad to resolve and I felt unable to confide in anyone about what had happened.
"I took it upon myself to try and dispose of the mail and items I had not delivered. At no point did I have any self-gain from anything I had not delivered."
Ewing, of Wallace Crescent, admitted that between April 9 2009 and March 5 2013 he stole 672 addressed postal packets; between August 19 and December 3 last year he intentionally delayed 630 postal packets; on October 1 last year he delayed a further 1,150 unaddressed postal packets, which were recovered from a delivery frame and car; and that between November 21 and December 11 last year he stole 2,915 unaddressed, dated postal packets at Little Glenshee road end.
Sentence was deferred until September 17.