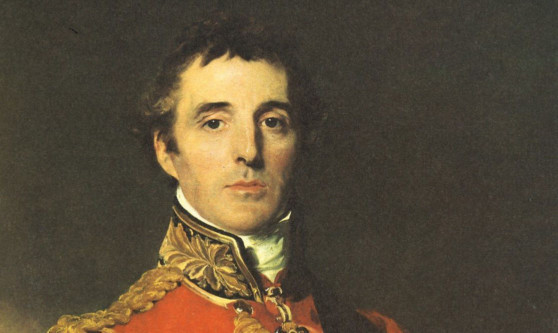 A pair of stirrups used by the Duke of Wellington when riding at the Battle of Waterloo will be used for the first time in almost two centuries at a special battle re-enactment in the Scottish Borders this month.
The stirrups are owned by a private collector from Perthshire and were passed on to him by an ancestor who was one of the duke's valets.
Tomorrow marks the 200th anniversary of his famous victory over Napoleon and his French armies. Scottish Olympic equestrian Ian Stark will play the part of the Duke of Wellington in the re-enactment, which takes place at the Waterloo Monument at Penielheugh, near Jedburgh, on June 28.
It will see a re-enactment of the Hougoumont Farm battle at Waterloo, which will be narrated by broadcaster and journalist Peter Snow and attended by the Duke and Duchess of Gloucester and the current Duke and Duchess of Wellington.
After the event, the stirrups, along with an armband belonging to the Duke and a letter explaining their provenance, will be given to the current Duke of Wellington to be donated to a museum.
The Waterloo re-enactment is being organised by Lothian Estates and a committee of local people.
Michael Kerr, 13th Marquis of Lothian, said: "We're extremely grateful to have been given permission to use these precious, historic objects as part of our re-enactment.
"We think it is extremely fitting that the final time these stirrups will be used for riding will be for an event that commemorates the famous victory achieved by their original owner, Arthur Wellesley, the 1st Duke of Wellington."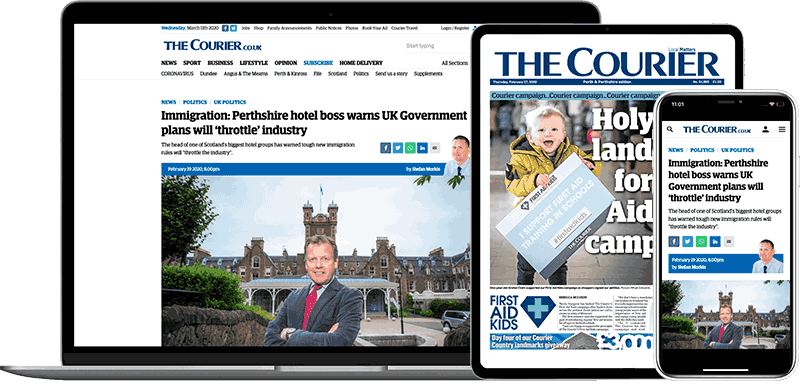 Help support quality local journalism … become a digital subscriber to The Courier
For as little as £5.99 a month you can access all of our content, including Premium articles.
Subscribe