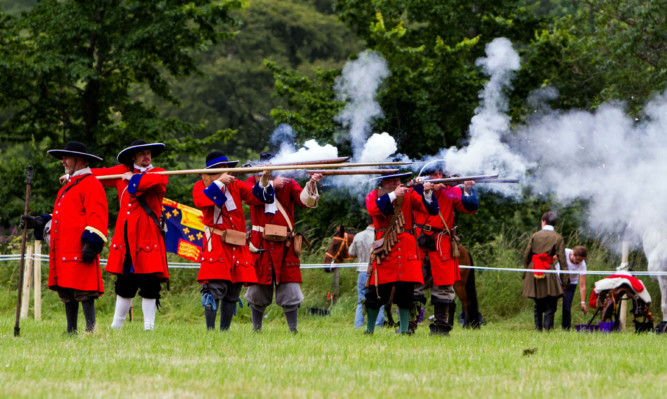 The Soldiers of Killiecrankie have committed to running a re-enactment event for at least a third year.
The group stages an annual event to mark the anniversary of the 1689 Battle of Killiecrankie, which was a key point in the first Jacobite Uprising.
The Soldiers of Killiecrankie weekend has cavalry and infantry displays, battlefield tours, a living history camp.
On July 25 and 26 it will take place for the second time, with organisers confident of it continuing in further years.
James Rattray, chairman of the Soldiers of Killiecrankie, said: "If you're going to do these things you have to do it for at least three years, because it takes time (to build up a reputation). In the first year we had 900 people attending and this year we are expecting 1,500.
"We are trying to make it more than a battle we are trying to make people realise there is more to the story."
Entry is £6 adults, £5 concessions, £3 children under 16 and £16 for a family of four.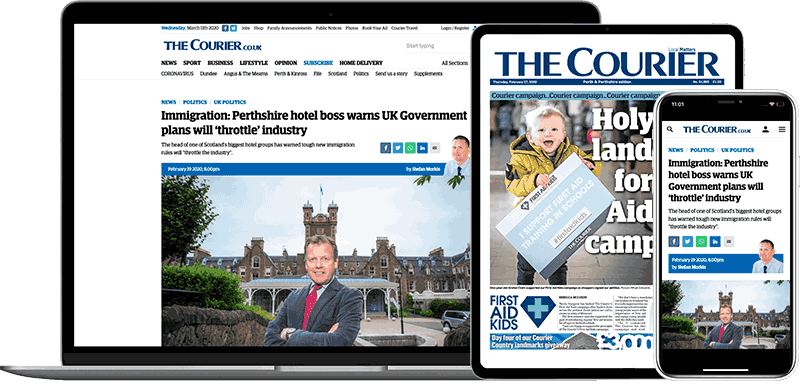 Help support quality local journalism … become a digital subscriber to The Courier
For as little as £5.99 a month you can access all of our content, including Premium articles.
Subscribe