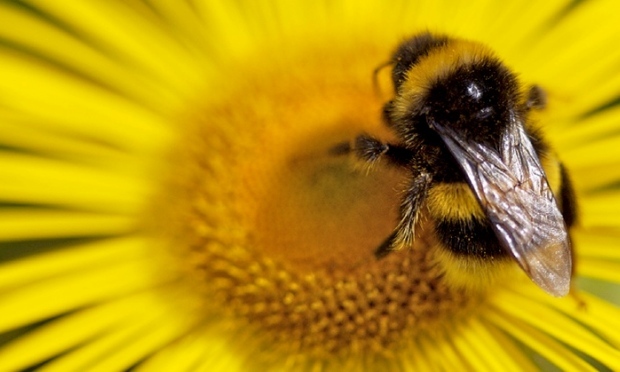 Beekeepers are being urged to monitor their hives after an outbreak of the killer disease American foulbrood was discovered at an apiaray near Alyth.
The outbreak at the apiary was confirmed following diagnosis by Science and Advice for Scottish Agriculture.
The disease kills bee larva by by consuming their tissue.
The infected hives are being destroyed as there is no permitted treatment for the disease in the UK.
It means around 210,000 honeybees will have to be destroyed.
There are no risks to public health from AFB and no implications for the quality and safety of honey.
Bee farmers and beekeepers are being urged to be vigilant for signs of the disease, to maintain good husbandry practices and toreport any suspiscions of infection by emailing here.
Classic signs of the disease are sunken cappings on cells, which when uncapped reveal dead larvae in various stages of decomposition.
The larvae have a caramel like, light to dark brown consistency and when drawn out, the decomposing material strings out rather than snapping off – something known as the roppiness test.
In order to assist Scottish Government Bee Inspectors to control this and other diseases, beekeepers are urged to register on BeeBase, the national bee database.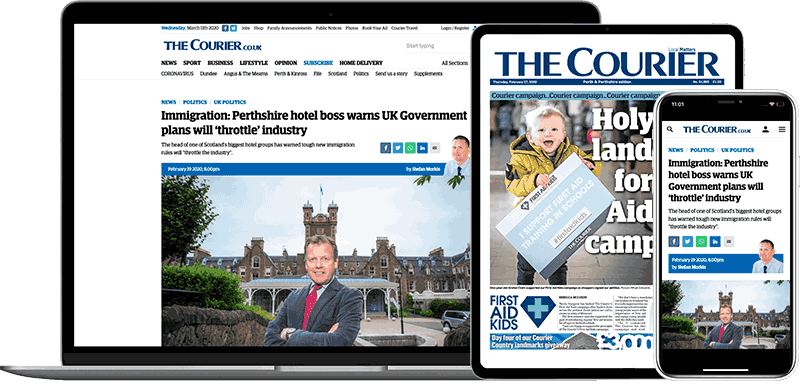 Help support quality local journalism … become a digital subscriber to The Courier
For as little as £5.99 a month you can access all of our content, including Premium articles.
Subscribe