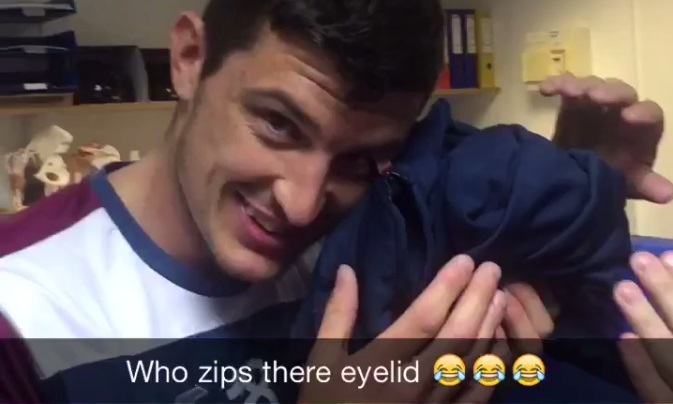 New St Johnstone striker Graham Cummins has proved he's already stuck on the Perth club.
A bizarre video posted today by team-mate Chris Millar (Note: video includes swearing) shows the former Exeter City man battling to free his eyelid from a training top's zipper.
It's understood the player was eventually freed without any lasting damage. Saints will certainly be hoping it doesn't stop him showing an eye for goal.
It is not the first time a footballer has been outwitted by an item of clothing.
Millions of people have watched video of Liverpool striker Mario Balotelli trying, and failing, to put on a training top during his time with Manchester City.
https://youtube.com/watch?v=lYU-SeVofHs%3Frel%3D0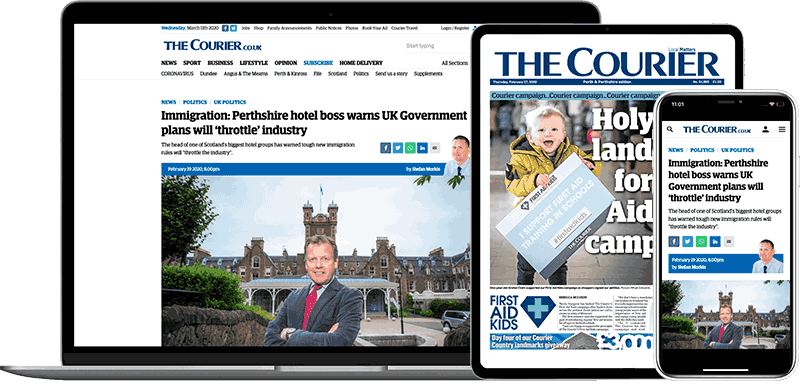 Help support quality local journalism … become a digital subscriber to The Courier
For as little as £5.99 a month you can access all of our content, including Premium articles.
Subscribe