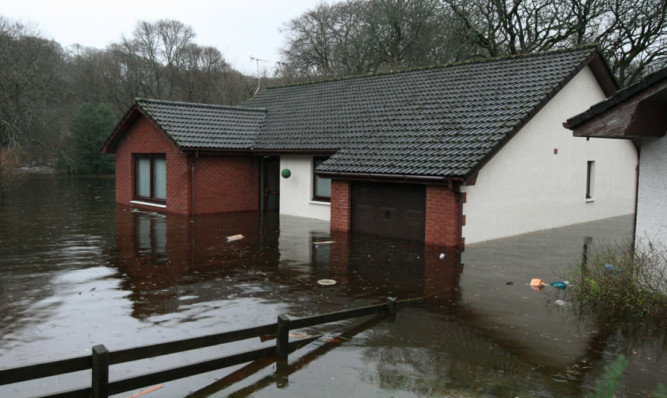 As the water level of the River Tay rose during Storm Frank on Wednesday, a house in Dunkeld was flooded for the second time in a month.
Andrew Gunn, the tenant of a house on Burnmouth Road, described his situation as "a nightmare".
He has been out of his home since Storm Desmond flooding on December 5 and realised the house he rents was likely to be hit again.
Mr Gunn has been staying with relatives in Perth since the last flood and is now unsure when he will return to Dunkeld.
"I love living there, I just want to highlight the problem," he said as he surveyed the scene.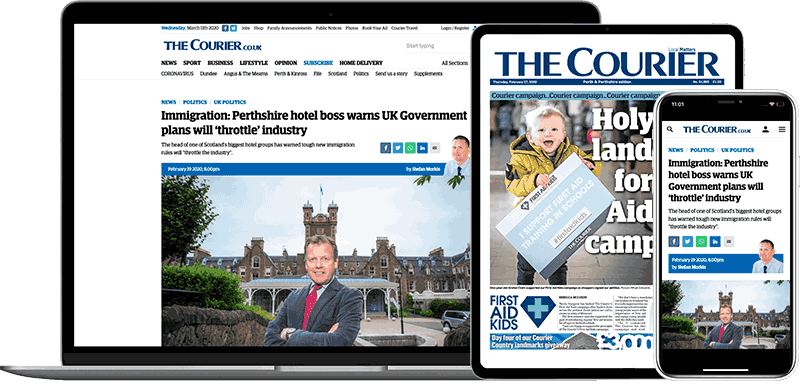 Help support quality local journalism … become a digital subscriber to The Courier
For as little as £5.99 a month you can access all of our content, including Premium articles.
Subscribe