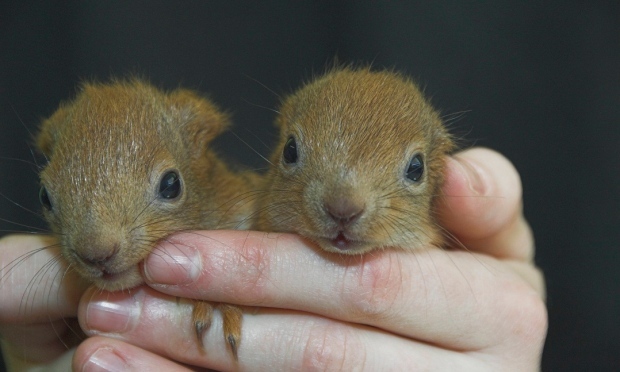 A pair of squirrel kits rescued from Blairgowrie have become online stars.
The squirrels were rescued by the Scottish SPCA in March after being found in Blairgowrie.
It is believed they had fallen from their nest and their mother was too scared to attempt to rescue them.
The five-week old kits were taken in by the animal welfare charity, which posted this video of Jar Jar and Binks adapting to their new home on Tuesday.
So far the video has been viewed more than 1,000 times online.
The kits will be hand fed until they are old enough to take solid food, when they will be moved into an outdoor enclosure before their eventual release back into the wild.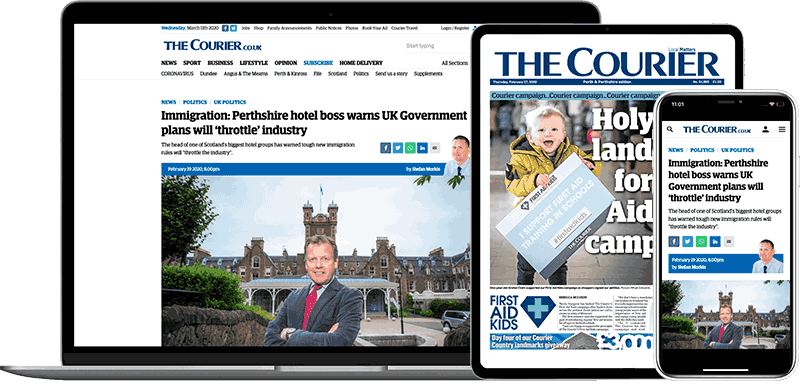 Help support quality local journalism … become a digital subscriber to The Courier
For as little as £5.99 a month you can access all of our content, including Premium articles.
Subscribe