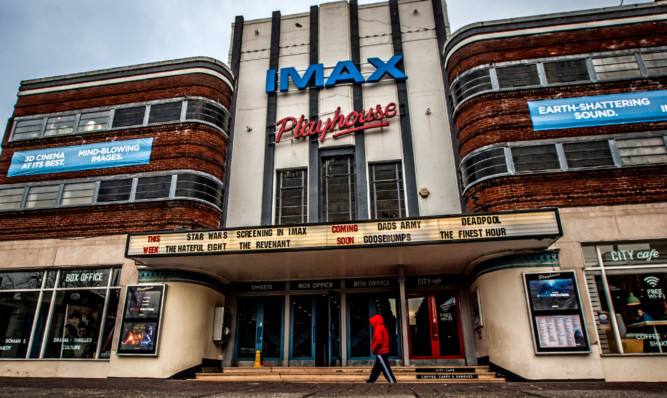 An iconic Perth picture house could be threatened by plans for a massive city centre regeneration project, it has been claimed.
The £30 million Mill Quarter scheme has raised fresh fears for the future of the city's art deco Playhouse.
The venue's owners have demanded an extensive study to establish the full impact of the planned complex at Thimblerow, which will include a multiplex cinema, restaurants, bars, student accommodation and a gym.
However, the company behind the redevelopment, Expresso Property, has insisted that the Playhouse and Mill Quarter can "easily" co-exist.
The plan, which involves the transformation of a busy car park, was put to councillors as part of an ongoing consultation exercise.
Members of Perth and Kinross Council's development management committee were asked to raise any issues they felt were crucial to the planning process.
Vice-convener Bob Band revealed that agents for the G1 Group, owners of the Playhouse and the city's Bothy restaurant, had written to the council calling for a leisure impact assessment to be carried out.
Perth city north councillor Callum Gillies said: "I look at these plans for a new cinema and I wonder just what impact it is going to have on the Playhouse.
"What happens if we end up with another empty listed building? This council could well do without that."
He backed calls for a leisure impact study. "We need to know what this is going to do to the surrounding areas and businesses," he said.
No one from the G1 Group was available for comment.
Project leader Nick Robinson, of York-based Expresso Property, insisted that the Mill Quarter and the city's existing leisure catchment could "easily" live side-by-side.
"Just consider the facilities in other leading cities across Scotland and elsewhere," he said.
The ambitious development, which will include a 200-space multi-storey car park, is expected to bring an extra 300,000 people into the city each year.
Expresso Property designers say they are looking at ways of integrating the complex into the city centre and linking up with surrounding businesses and the soon-to-be-redeveloped Perth Theatre.
The regeneration of the Thimblerow car park was the subject of a competition by owners Perth and Kinross Council.
Developers were invited to submit their proposals for the two-acre plot and explain how it could be best used to benefit the local economy.
Expresso Property triumphed with its own idea for a cinema and shopping complex, beating competition from eight other entrants.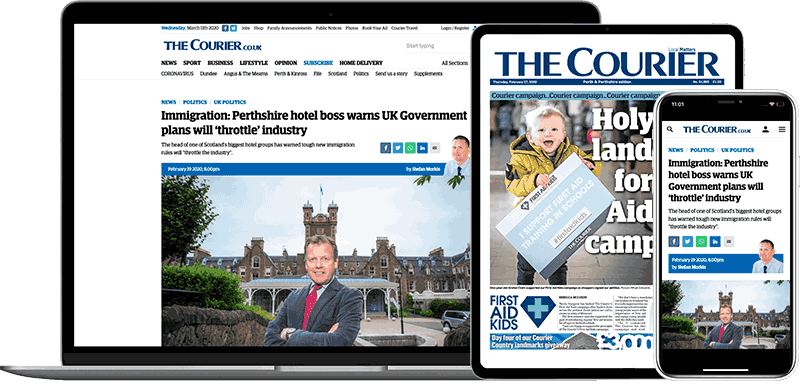 Help support quality local journalism … become a digital subscriber to The Courier
For as little as £5.99 a month you can access all of our content, including Premium articles.
Subscribe