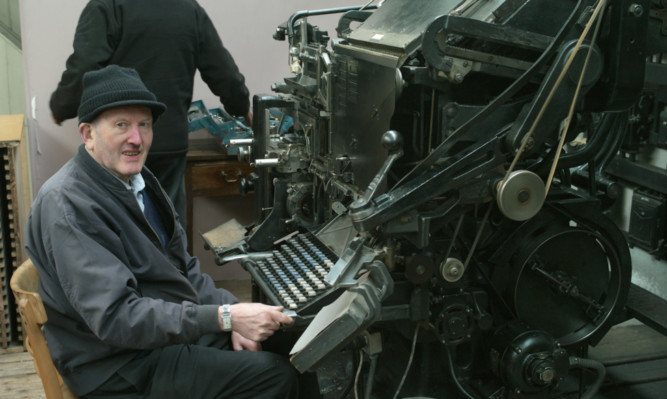 A council "snub" for a community-led project could have a devastating impact on the future prosperity of Blairgowrie, the community council fears.
The rejection of a bid from the Ericht Trust to buy the former Hill Primary School which it wanted to redevelop as a heritage and cultural centre sends out all the wrong signals, Blairgowrie and Rattray community council chairperson Morag Young believes.
"My concern is that this has the potential to have a devastating knock-on effect on future businesses looking to invest in Blairgowrie," she said.
"The Ericht Trust has had no explanation about what went wrong here and they really need to be told.
"It could also impact on the decisions of developers looking to take on some of the old buildings, like the church in Reform Street projects which have a huge potential to become something wonderful. People are going to think: 'we don't want to deal with Blairgowrie or Perth and Kinross Council, we'd rather take our business to Dundee or somewhere else'."
The group, which had publicly supported the plan, is calling for talks with the convener of the property sub-committee whose councillors voted to reject the trust's bid in favour of what is understood to be a housing plan.
The Ericht Trust had consulted widely with the community about what they would have liked from a redevelopment of the former primary school and in the region of £60,000 and thousands of hours had been spent formulating plans.
Its £5 million proposal for the building envisaged a cinema, heritage and print museum, arts and crafts studio, play centre and caf.
In a statement, the group behind the project said: "The Ericht Trust is disappointed with this outcome, the impact of which may deny the town necessary cultural and leisure facilities requested by the community.
"The trust is grateful for the tremendous support given to the Hill Project by its members, volunteers and local professional firms over the last four years. It is equally very grateful for the support received from the community perhaps it is more appropriate for the community to now speak for itself on this matter."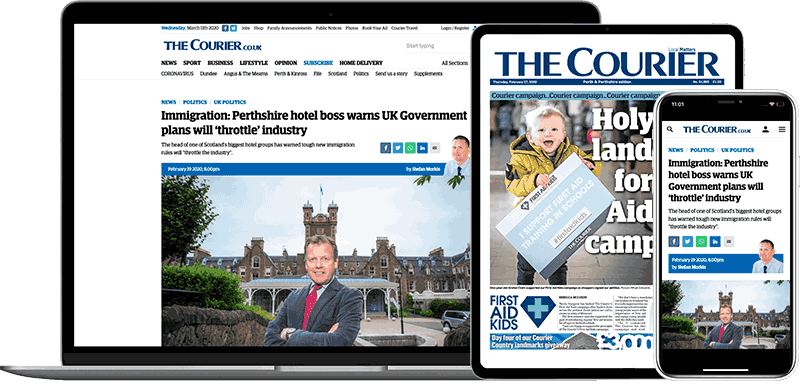 Help support quality local journalism … become a digital subscriber to The Courier
For as little as £5.99 a month you can access all of our content, including Premium articles.
Subscribe