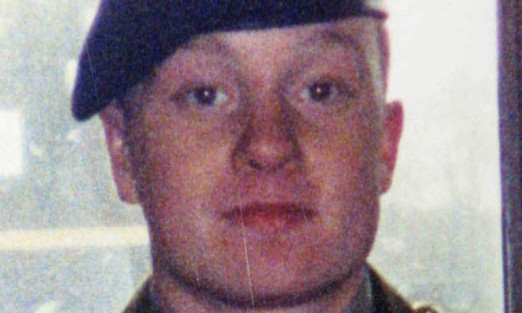 The mother of a teenage soldier who died from a gunshot wound has spoken of her anguish after it emerged that young recruits at his army barracks may have been the victims of sexual assault.
Yvonne Heath's 17-year-old son, Private James Collinson, was one of four recruits who died at Deepcut in Surrey.
She said evidence from the inquest into another soldier, Private Cheryl James, 18, made her wonder if this may have played a role in his death.
Lawyers for Ms James' family who also represent Mrs Heath say she "may have been sexually coerced or raped the night before, or before the time of death".
Mrs Heath, who moved from Perth to Cheshire, confirmed she had similar fears of a sexual assault on her son before his 2002 death at the barracks.
She said: "We have always suspected there was something like that going on and this makes it all the more real now."
Mrs Heath added that when she identified her son's body she was told that it had been examined for homosexual activity, something that struck her as "odd".
"Now the pieces of the jigsaw are starting to come together," she said.
"Someone dies of a massive head injury, why are they checking for homosexual activity?"
Asked if she believed James could have been the victim of a sexual assault or initiation ceremony, Mrs Heath said it was "anybody's guess" what may have occurred in the run up to his death.
"It is looking more likely, it certainly makes you wonder," said Mrs Heath. "Was a blind eye being turned?"
Surrey Police had disclosed more files of which she was previously unaware which she believes may help shed light on the death of her son.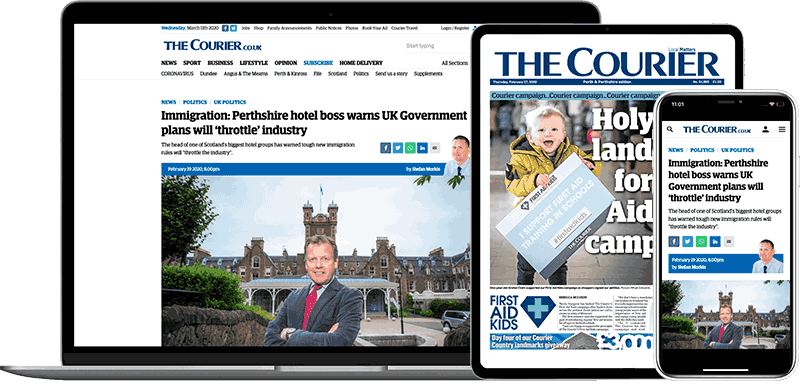 Help support quality local journalism … become a digital subscriber to The Courier
For as little as £5.99 a month you can access all of our content, including Premium articles.
Subscribe