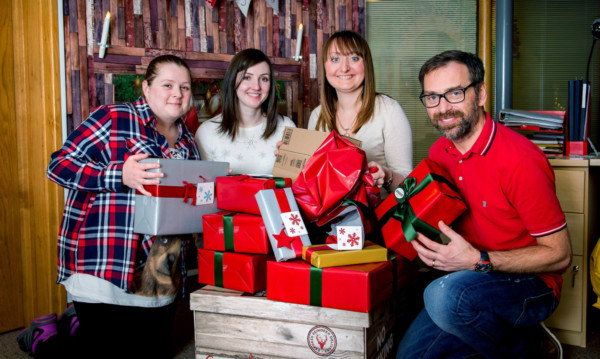 A group of employees from Amazon in Dunfermline made a special visit to Rachel House Children's Hospice in Kinross to deliver a £5,000 donation.
The donation, which included gifts for the hospice and monetary support, was made following a nomination for support from the company's charity committee in Dunfermline. The money will be used to help fund and support the centre's nurses.
Members of the committee visited the hospice, led by the Dunfermline facility's general manager, Gavin Morrison.