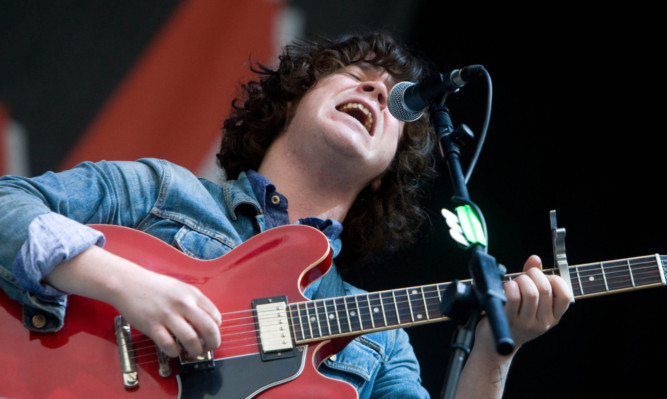 The View have confirmed exclusively to The Courier they will be playing the main stage on Sunday July 12 at this year's T in the Park.
They are joining an impressive Sunday line-up which includes Noel Gallagher's High Flying Birds, The Prodigy, Stereophonics, Brit Award winner Jamie T and Paloma Faith.
Kieren Webster from the band said: "(We) cannot wait for this one. We love TITP and its ideal that it's so close to Dundee.
"We would've gone to see The Libertines anyway so it's a bonus that we'll be playing it alongside them."
Their announcement kicks off what should be a great spring and summer for The View, with their new album due out in a few weeks and the Dryburgh foursome aiming to make it yet another fantastic main stage appearance at T in the Park.
Meanwhile, festival organisers DF Concerts have announced an extension of T in the Park's partnership with BBC Radio 1.
For the first time in over a decade, some of the sets from the Slam Tent will be heard exclusively on Radio 1's Essential Mix.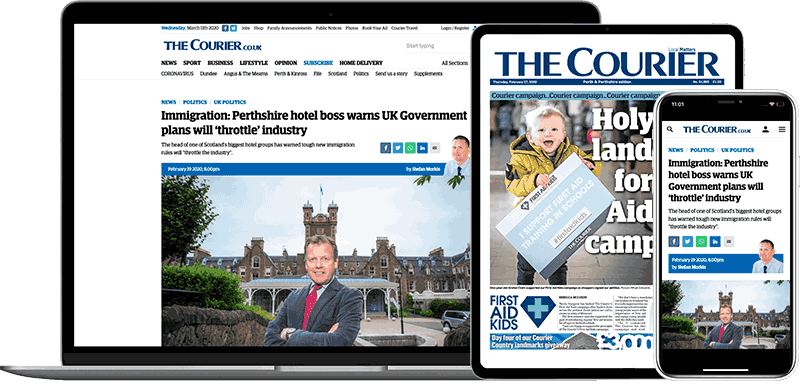 Help support quality local journalism … become a digital subscriber to The Courier
For as little as £5.99 a month you can access all of our content, including Premium articles.
Subscribe