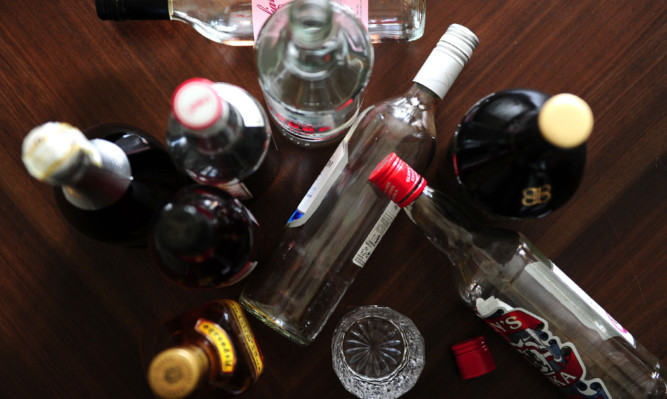 It's been dubbed the drug and alcohol death capital of Scotland due to a series of grim statistics.
But Tayside is now making progress in solving the problem by reducing the waiting times for accessing substance misuse treatment.
In September, 97.5% started treatment within three weeks of being referred in the NHS Tayside area a better result than the Scottish average of 95.5%.
This is a "great improvement" from September 2014 when 94.9% were seen by week three, a figure below the Scottish average of 96.3% at the time.
This year Angus had the best result, with 100% seen within three weeks, followed by Dundee (98%).
Perth had the lowest percentage of service users accessing help, at 94.9%.
Tayside's director of public health, Dr Drew Walker, said: "We have made some changes to the way that drug and alcohol services operate in Tayside and this has led to a reduction in the time that people wait to access treatment.
"By streamlining the way that people are referred into the alcohol service we have been able to ensure that clients who are identified as requiring treatment are assessed and started on treatment within the national three-week target."
He added: "Recently in Dundee we carried out a small test of change with a local GP practice to provide a single point of access to specialist alcohol services through local voluntary agency Addaction, which allows open access self-referral.
"This achieved a reduction in Did Not Attend rates and a further test of change is now under way to explore access through the substance use multi-agency hub.
"We have also made medically assisted alcohol withdrawal (detox) available in a community group setting in Dundee which has reduced the number of people requiring in-patient treatment.
"Voluntary agencies provide input to the detox group to help clients develop their ongoing recovery plan and this enables Tayside Substance Misuse Service to discharge the majority of clients at the end of this programme."
Earlier this year, shock statistics revealed that people dying because of drug abuse in Dundee has more than trebled over the last decade.
More than 12 areas of Dundee also rank in the top 100 worst in Scotland for alcohol-related deaths.
But Dave Barrie, service manager at Addaction, said that work is being done to reverse this.
He added: "Several services are working together through an alcohol and drug partnership to provide quick and easy access to support in people's own communities.
"We are developing support hubs at Albert Street and Lochee, as well as in the east end of the city. I'm delighted that the figures show people are getting faster access to treatment."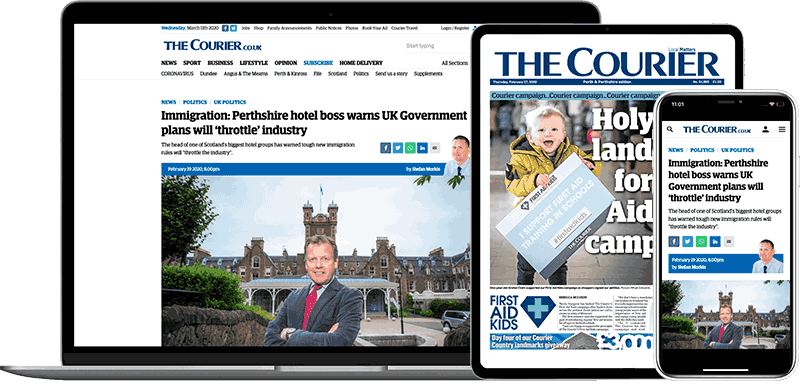 Help support quality local journalism … become a digital subscriber to The Courier
For as little as £5.99 a month you can access all of our content, including Premium articles.
Subscribe