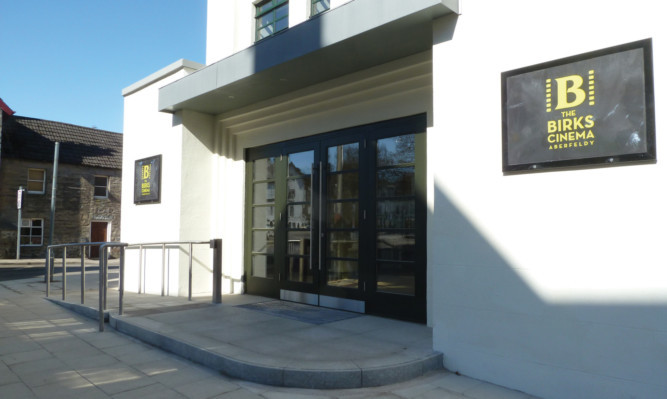 An iconic Perthshire picture house may be awarded council aid to support its ongoing maintenance costs.
The Birks Cinema in Aberfeldy relaunched after a successful community campaign in 2013 faces a bill of more than £9,000 for the upkeep of, among others things, projection equipment and gas boilers.
The cinema trust has applied for a common good award from Perth and Kinross Council to pay for most of the work. Next week, councillors will be asked to approve an award of £8,988.
In a report to councillors, officers state that the grant will help the cinema provide a "valuable service" and contribute to tourism development and social inclusion.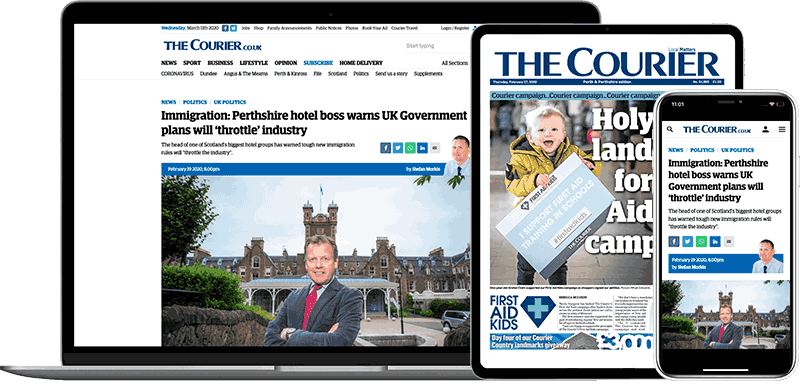 Help support quality local journalism … become a digital subscriber to The Courier
For as little as £5.99 a month you can access all of our content, including Premium articles.
Subscribe