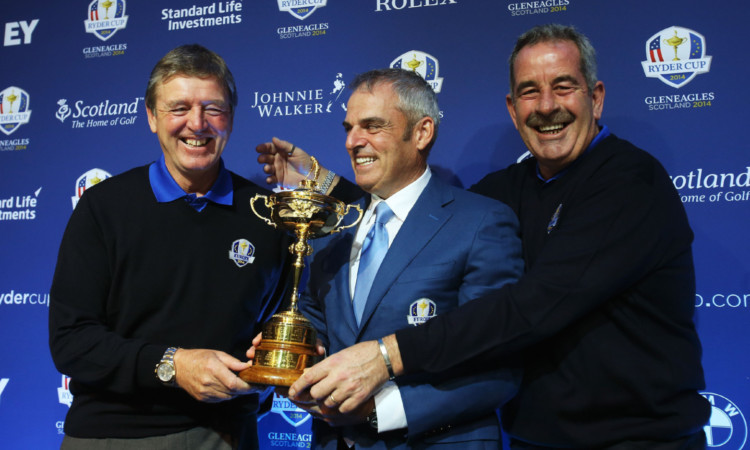 Council officials from throughout Scotland will gather in Perth this month to discover how they can maximise the opportunities presented by the Ryder Cup.
A panel of high-profile speakers will be at the Murrayshall House Hotel on March 21 to offer an insight into the work being done to deliver one of the world's biggest sporting events.
Scotland is aiming to host the best Ryder Cup yet when it takes place at Gleneagles in September only the second time the event has been held on Scottish soil.
It will offer an opportunity to promote the country to hundreds of millions of potential visitors across the world. Golf tourism is worth £220 million to Scotland annually and supports about 4,400 jobs.
For every part of the country to benefit, effective partnerships between VisitScotland and local authorities are vital. The gathering in the Fair City has been organised by Perth and Kinross Council in conjunction with VisitScotland.
Chief executive Malcolm Roughead said: "The 2014 Ryder Cup is one of the biggest events ever to take place in Scotland and it is vital to have the support of local authorities across the country in order to fully realise the benefits of such an event.
"More than 250,000 spectators will attend over the course of the week and although they may be coming for the Ryder Cup at Gleneagles, they will be staying and spending both time and money throughout Scotland.
"It's essential that we continue to build effective partnerships between VisitScotland and local authorities to ensure the success of this wonderful tournament is felt in every part of the country."
Speakers will include Event-Scotland's Ryder Cup project director Robbie Clyde and marketing manager Alan Grant. The event is open to all local authorities in Scotland and is free to attend.
Delegates can find out more information and sign up to the event by visiting https://larydercupevent.eventbrite.co.uk.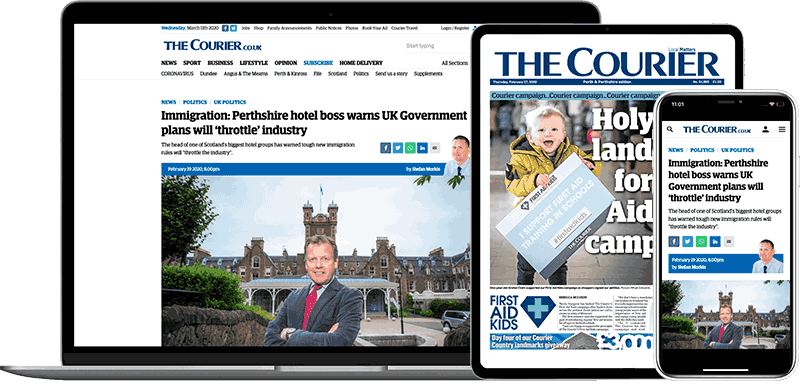 Help support quality local journalism … become a digital subscriber to The Courier
For as little as £5.99 a month you can access all of our content, including Premium articles.
Subscribe