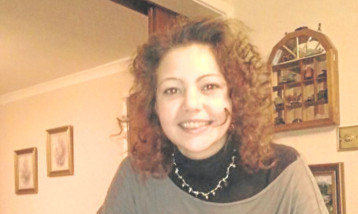 Israeli police may have missed a chance to save a Kinross woman who was allegedly raped and killed in the country, it has been claimed.
Julie Pearson, 38, died on November 27 in the holiday resort of Eilat.
Her aunt, Deborah, met with police in Israel last week but said talks with law enforcement officials had left the family with "more questions than answers".
There is evidence that Miss Pearson was raped and beaten the night before her death.
Her aunt believes police had an opportunity to save the 38-year-old's life but failed to take her to hospital for treatment.
She says one witness told her that police were called to the scene after Ms Pearson was beaten and took her away in their car.
The woman claimed instead of taking the seriously injured woman to hospital, they took her to a friend's house and told her to come into the police station the next day to report the attack.
However, Ms Pearson was found dying at the Dolphin Guest House the next evening and was pronounced dead in hospital.
Ms Pearson said: "I can't help wondering why the police let her go.
"Her friend said she was complaining of a very sore head and she was covered in bruises. I wish they had gotten her to a hospital.
"Instead they told her to come back the next day to report the attack but was dying by then.
"I feel anger. The police have given me back the clothes she was wearing that night. It's all in sealed bags but is that not key evidence?
"I just can't trust anything I'm being told. I'm glad we went over but there are a lot more questions than answers now."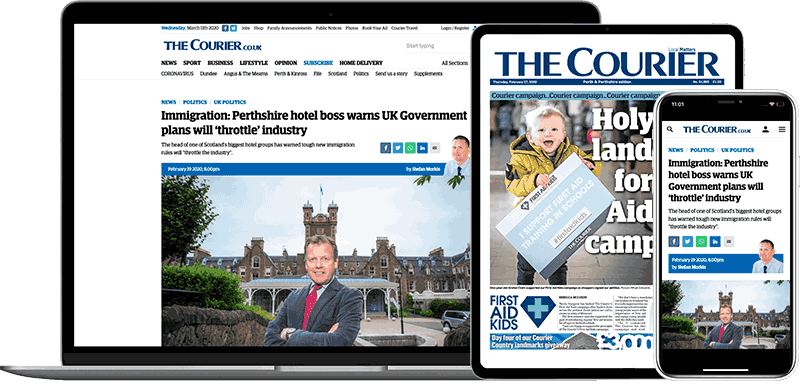 Help support quality local journalism … become a digital subscriber to The Courier
For as little as £5.99 a month you can access all of our content, including Premium articles.
Subscribe