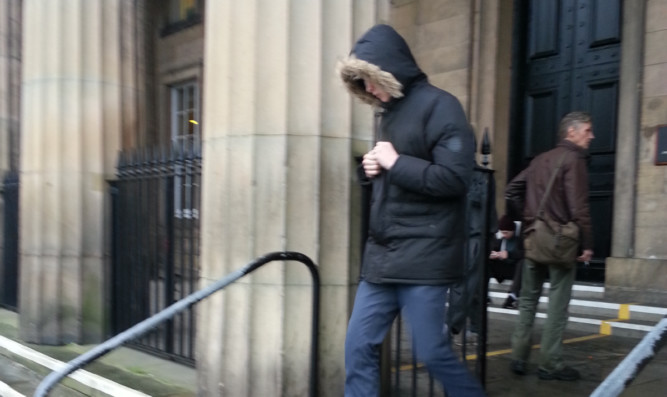 A drug dealer who sold "Breaking Bad" ecstasy to a schoolboy has been blasted by a sheriff for trying to "make a fast buck".
Stefan Mortimer sold two tablets bearing a picture of Heisenberg the alias of Walter White from cult TV series Breaking Bad to the 14-year-old for just £20, in a transaction at Perth's Canal Street car park.
The boy then visited a "house" party and took ill, resulting in the police and an ambulance being called.
Mortimer was later found to have 80 of the tablets at his home and told police he had made £2,000 from selling the drugs.
The 19-year-old was caught by police after officers on duty on Canal Street at 12.20am the next morning saw him making his way to the Zoo nightclub and realised he was under the influence of a substance. At that time he had 16 tablets in his possession.
Jailing Mortimer for two years, Sheriff Lindsay Foulis said: "This is a serious offence.
"When you are dealing with a class A drug you don't know what you are providing to other people and what you are providing might cause serious harm. Thankfully the youngster recovered.
"The indication is that you come from a good family, you've not been in trouble before and people think quite highly of you. You became involved in criminal behaviour to make a fast buck it ultimately was easy money.
"Just as you moved from being a consumer of drugs to being concerned in the supply and selling drugs to other people then the potential is they become involved in the supply and people like you, who have never been in trouble, get lured in."
In December Mortimer, of Atholl Street, Perth, admitted that between May 28 and June 28 at the Canal Street multi-storey car park, Perth, he was concerned in supplying ecstasy, a class A drug, to a 14-year-old boy.
Breaking Bad is an American television series, in which character Walter White is a chemistry teacher.
After discovering he has inoperable lung cancer, he starts making crystal meth to secure his family's financial future.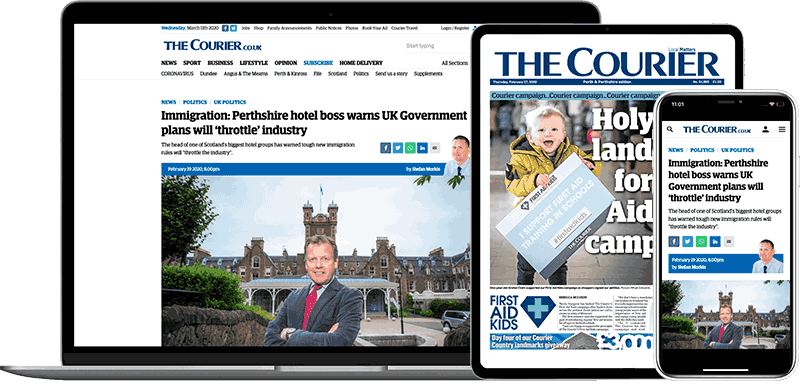 Help support quality local journalism … become a digital subscriber to The Courier
For as little as £5.99 a month you can access all of our content, including Premium articles.
Subscribe