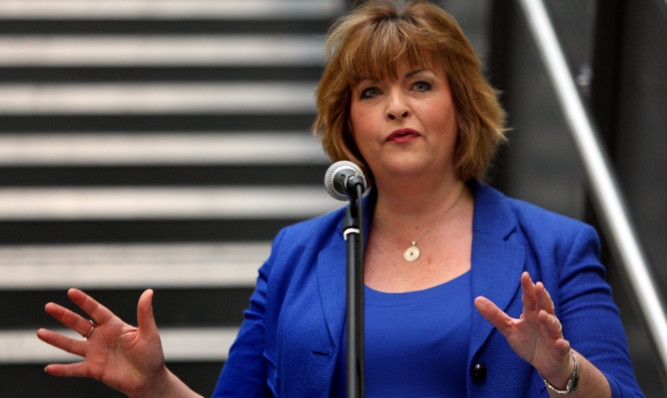 The Culture Secretary has been cleared of wrongdoing over a £150,000 handout to the profitable organisers of T in the Park.
Fiona Hyslop faced criticism for giving taxpayers' cash to DF Concerts to help the firm relocate the festival when it had posted profits of more than £6 million.
Audit Scotland found Ms Hyslop had the legal authority to make the grant and there was a "clear rationale" for doing so.
In a letter to an unnamed MSP, the watchdog revealed it had concluded the handover was made with conditions "clearly articulated".
But auditors had exposed flaws in the grant process and called for improvements in "robustness and internal clarity" for similar decisions in the future.
The findings are due to be formally revealed in the annual audit report of the Scottish Government later this year.
Last year's row deepened when it emerged that Alex Salmond's former special adviser Jennifer Dempsie fixed a meeting between DF Concerts boss Geoff Ellis and Ms Hyslop, while Ms Dempsie was working on a contract with the T in the Park promoters.
Ms Hyslop maintained the grant was justified because it protected the viability of an event that has large "economic, cultural and reputational benefits" for Scotland.
The music festival, which this year is set to be headlined by the Stone Roses and Red Hot Chilli Peppers, moved from Balado to Strathallan at a cost of "close to £3 million".
Last week T in the Park boss Geoff Ellis put forward his bid for this summer's festival, which includes beefed-up traffic and security plans, following last year's troubles, which saw revellers stranded in queues and planning laws breached.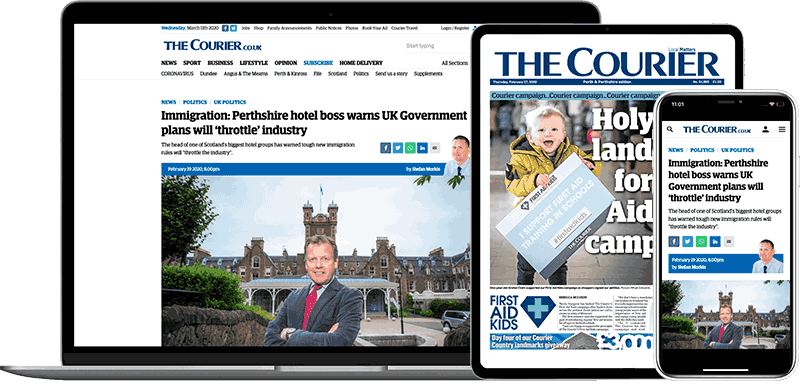 Help support quality local journalism … become a digital subscriber to The Courier
For as little as £5.99 a month you can access all of our content, including Premium articles.
Subscribe