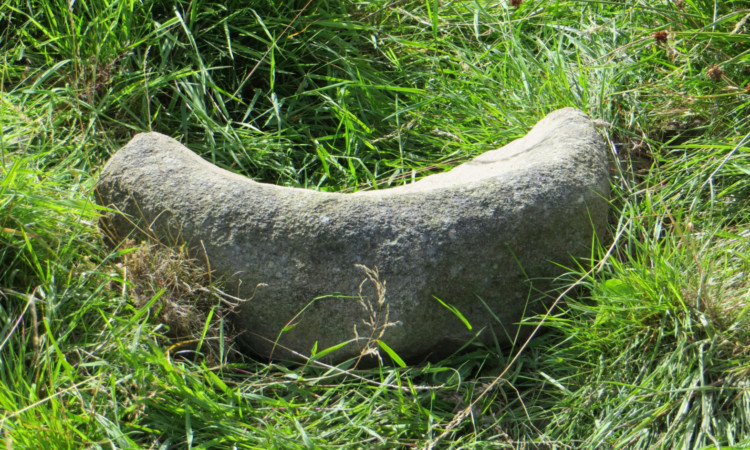 An ancient relic that shines a light on Neolithic life has been discovered on a picturesque reserve in Highland Perthshire.
The Scottish Wildlife Trust made the exciting archaeological discovery while repairing a wall in Balnaguard Glen. Volunteers were working on field walls on the hillside when they noticed one of the wall stones was shaped like a shallow basin.
It has since been identified as a possible Neolithic quern stone potentially more than 6,000 years old with its shape created by years of rubbing grain with a heavy stone to make flour.
The conservation charity believes the find is good evidence that people once lived and farmed on the hill.
It adds to the picture of prehistoric settlement illustrated by field systems, roundhouses, rock art and burial mounds in the glen. The quern itself is broken but it is hoped the other half may yet be recovered from the wall.
Perthshire ranger Emma Rawling said: "The Scottish Wildlife Trust knew the Balnaguard hillside was rich in natural and human history, with evidence of human impact spanning remote prehistory in the area."
Perth Museum and Art Gallery's history officer Mark Mall said: "We are more than happy to give it a home in the museum, after clearance with Scottish Treasure Trove.
"There its long-term future as part of the collections is assured and it can help to tell the story of Perthshire folk, through research, interpretation and display."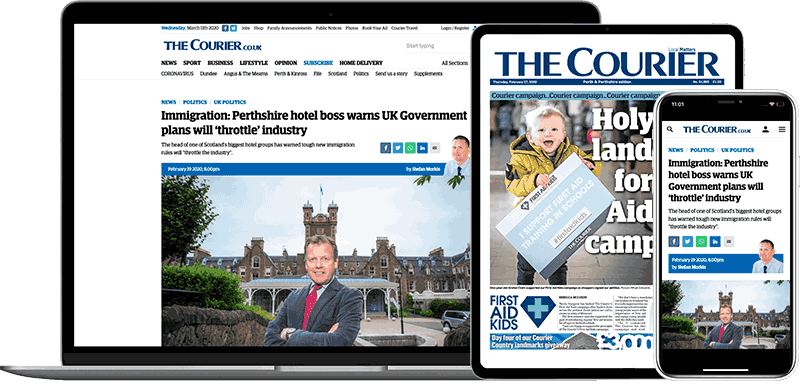 Help support quality local journalism … become a digital subscriber to The Courier
For as little as £5.99 a month you can access all of our content, including Premium articles.
Subscribe