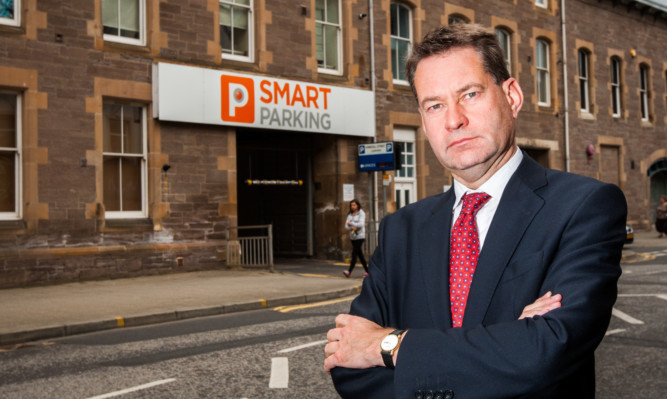 The controversial practices of private car park companies will be debated by the Scottish Parliament next week.
The hearing will be led by Mid-Scotland and Fife MSP Murdo Fraser and follows his own experiences with Perth car park operators, Smart Parking.
Mr Fraser strongly criticised the company after he received a £60 penalty for using the Kinnoull Street multi-storey site, despite paying the correct amount and leaving within the allocated time.
The firm later conceded that he had been wrongly charged due to "human error".
Tory MSP Mr Fraser and other politicians, including councillor Alexander Stewart and SNP MP Pete Wishart, have all said their offices have been inundated with complaints from motorists since Smart Parking installed new payment meters at Kinoull Street in February.
The system, which asks drivers to input their registration, has been described as "over complicated" but Smart Parking insists there is no problem with the set-up and stressed that the business abides by the British Parking Association Code of Conduct.
Mr Fraser has announced he will be holding a debate on parking companies on Tuesday next week.
He said he hopes to put pressure on firms to amend their working practices, as well as raise the profile of a Citizens Advice Scotland report which details how a parking notice can be challenged.
"Over the past few months I have been inundated with constituents who have been unfairly issued parking notices as a result of using the Kinnoull Street car park in Perth city centre," he said. "I too was handed an erroneous parking notice from this site.
"What followed in the case of too many constituents was a barrage of threatening letters from third party debt collectors. I have spoken to countless people who paid up in fear of having their credit rating affected. It is time these companies were exposed for what they are."
Mr Fraser added: "Hopefully, this debate will increase public awareness of their rights when it comes to challenging a privately issued parking notice. I would also encourage motorists to consult the Citizens Advice report, titled It's Not Fine."
Mr Wishart previously called Smart Parking to a meeting at the House of Commons, although the firm has insisted the talks should take place at its head office in Birmingham.
A Smart Parking spokesman said: "Smart Parking abides by all relevant legislation as well as the British Parking Association Code of Conduct. More motorists than ever are making use of the Kinnoull Street car park, which is good news for Perth."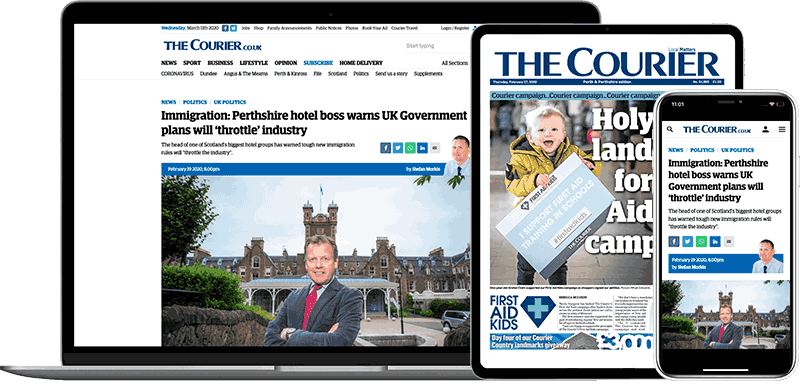 Help support quality local journalism … become a digital subscriber to The Courier
For as little as £5.99 a month you can access all of our content, including Premium articles.
Subscribe