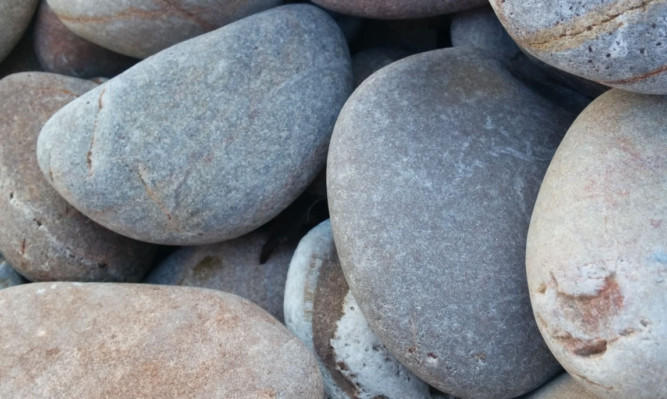 With a wedding down in Devon last weekend, I had to bite the bullet and accept that any Yomp training would take a bit of a nosedive.
Flying from Edinburgh to Exeter at the crack of dawn on Thursday, what followed was a four day extravaganza of eating, drinking, socialising and staying up late. It was brilliant fun, but absolutely knackering.
Aware that consuming full English breakfasts, fish suppers, a multi-course wedding dinner and various unhealthy snacks wouldn't exactly help the waistline, I was determined to get out and about as much as possible.
It wasn't easy but on day one, I managed to escape the bar and took myself off for a stroll around Topsham, the port town where we were staying.
Famed for its shipbuilding and maritime history, Topsham is situated on the Exe Estuary a sanctuary for wildlife.
I wandered along the shores and found myself in Bowling Green Marsh nature reserve spying on various birds, cows and their calves.
The day of the wedding yielded very little exercise apart from drunken dancing in the wee small hours but the following day, a group of us headed to Sidmouth and walked along the beach.
The majestic but heavily eroded sandstone cliffs along the coastline were a source of wonder and concern; the area is prone to landslides and in 2013, a huge chunk of cliff fell 200ft and crashed into the sea.
Noticing the tide was coming in, we returned via a grassy hill high above the beach, where cattle grazed peacefully and seabirds ducked and dived. From the top, it was a pleasant meander through meadows and bluebell woodlands back to the town.
There wasn't much opportunity for walking on Sunday as I had to travel home, but nevertheless, I took a stroll along the River Otter towards Otterton a potter down the Otter! Apparently the river was named after you guessed it, otters but I didn't see any.
Along the way, there were cute wee thatched cottages, old bakeries, houses of all colours of the rainbow and a few tumbledown fishing huts. Nice.
So while it hadn't been the most productive weekend for Yomp training, it was a refreshing change from the norm.
Monday morning, however, was a struggle. And while I've managed to slot in two runs and a cross-training session since, that's been it.
The plan for this weekend is to do an epic walk but there's a problem the dog (my walking companion) has a paw injury. There's a chance he might be able to rest up with relatives but if not, I may have to do less than I'd hoped.
The Yomp is just three weeks away and I'm hoping to do the 36.5 mile Silver route. Will I be up to it? I'm starting to wonder…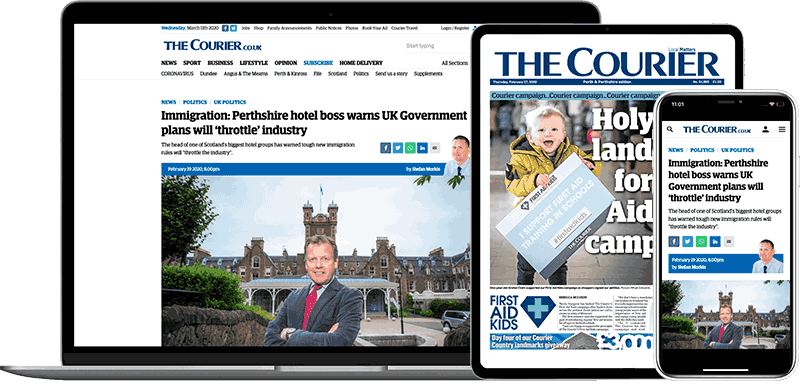 Help support quality local journalism … become a digital subscriber to The Courier
For as little as £5.99 a month you can access all of our content, including Premium articles.
Subscribe