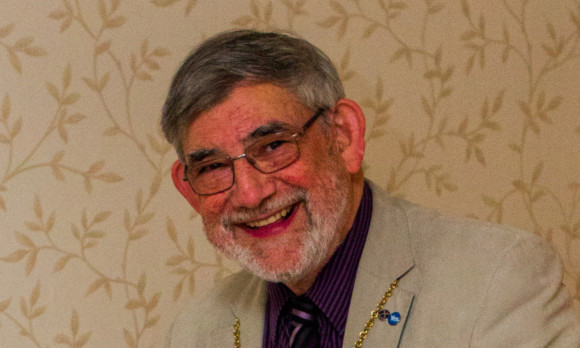 Hundreds of thousands of pounds would be required to roll out garden/food waste collection to all households in Perth and Kinross, councillors have been told.
Responding to criticism from Councillor Willie Robertson that many communities were missing out, Councillor Alan Grant, convener of the council's environment committee, described such an expansion as "not feasible".
Mr Robertson had accused the council administration of "doing nothing" to solve the problem, claiming hundreds of householders did not have access to a brown lidded bin collection service while receiving no reduction in council tax.
"This is just not acceptable," said Mr Robertson.
"We have an inequality in service here which should be addressed.
"Currently green waste recycling lorries actually drive past small rural communities like Kellieside, near Milnathort, for example.
"The residents at Kellieside have been refused green waste bins.
"When I asked why they weren't issued with green waste bins I was told it was because of lack of capacity.
"I would assert it is not lack of capacity that is the problem, it is more a lack of willingness to tackle this issue and come forward with plans which would give all residents of Perth and Kinross an equal service."
Mr Grant said he "totally refuted" Mr Robertson's claims saying: "The garden and food waste collection service is an 'extra' which the council took the view was financially sound.
"However, there is no legal duty on any council to institute such a service.
"In terms of the history of garden waste collection service, I authorised this many years ago following detailed discussions with relevant staff.
"Thus suggesting the administration I am a member of never does anything is ridiculous.
"The costs of the service were met by cost reductions, not council tax from people not in receipt of the service.
"That money came from the huge reduction in landfill tax and gate fees achieved by diverting the garden waste from landfill."
He added: "I would like to provide this service to every household in Perth and Kinross but that is not feasible at present and pretending otherwise would be lying, which I will not do."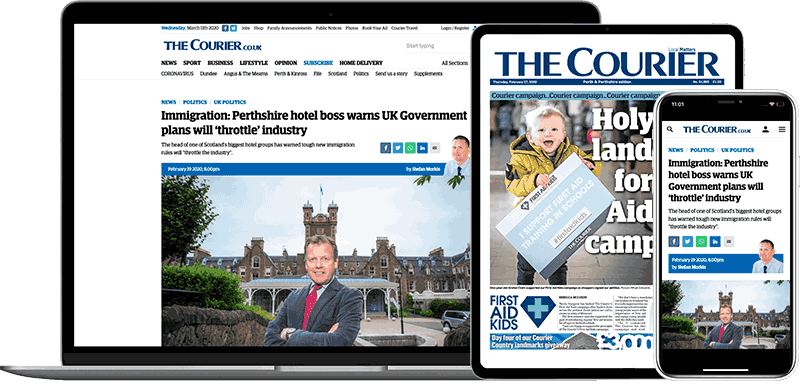 Help support quality local journalism … become a digital subscriber to The Courier
For as little as £5.99 a month you can access all of our content, including Premium articles.
Subscribe