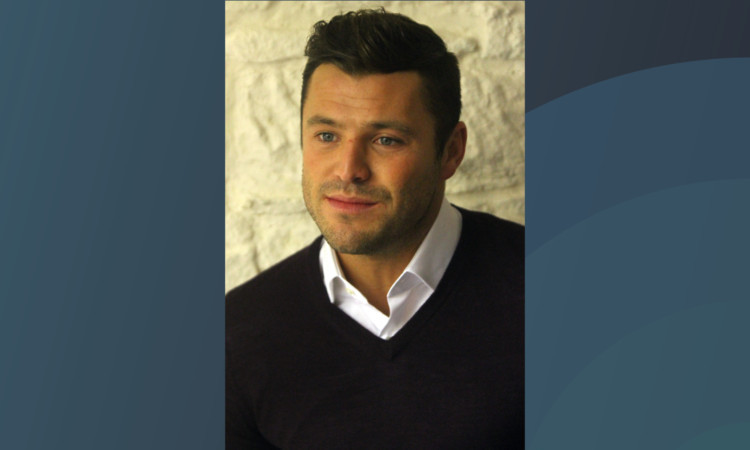 A furious row over the amount paid to celebrity guest Mark Wright to switch on Perth's Christmas lights has been reignited after it emerged he received £7,000 for an hour-long appearance.
Earlier reports the TV reality star was to receive £5,000 for his role in proceedings prompted claims from councillors and members of the public of a "scandalous" waste of money.
Perth and Kinross Council maintained the figure was not correct and that was proven true as an FOI request lodged by The Courier with the council revealed the former The Only Way is Essex star received £7,000 plus VAT, return flights, local transport and accommodation if required.
About 90,000 people visited Perth for last weekend's lights switch-on.
Wright, who also previously starred in I'm a Celebrity Get Me Out of Here, was contracted to provide a 60-minute appearance which included a 30-minute "meet and greet" session.
An outspoken critic of the choice of Wright, Councillor John Flynn, said he was unsurprised by the revelation of the fee and felt the outlay was unnecessary.
"He may have pulled a few more people in but I think it would have been a successful day without Mark Wright," Mr Flynn said.
"I do not think that a personality is as important as the event. I think it could have been anybody who switched on the lights and the people would have come irrespective of that."
Councillor Peter Barrett criticised the secrecy surrounding the star attraction's fee.
"The FOI revelation that Mr Wright's fee was £7,000 plus vat and flights rather than £5,000 as we were previously led to believe only demonstrates the need for proper oversight and transparency over the whole process," he said.
"There has been a discrepancy between what people thought Mr Wright would be doing regarding meet and greet, autograph signing and visiting local businesses and what he was contracted to do.
"The process needs to be far tighter next year. We need to have a debate and proper decisions on whether the council should be seen to endorse popular celebrity culture, or whether we should only be paying for performers.
"What represents value for money and how to balance attracting commercial sponsorship and meeting sponsors expectations in return."
Mr Barrett said that despite his observations he accepted that the switch-on, chocolate market, ice carvings and fireworks had worked well.
"Let's not lose the point that the switch-on was a huge success, bigger and better throughout the whole day compared to last year," he said.
Council leader Ian Miller defended the day, saying: "The decision to pay fees to attract a top line-up of entertainment for the Perth Christmas lights switch-on has been totally vindicated by the overwhelming success of the event.
"The figures really are astonishing when you look at them about 90,000 people visited Perth on Saturday November 23.
"During the peak hour, which was 5pm to 6pm when the lights switch-on took place featuring Mark Wright, we had 26,000 people in the city centre."
Footfall was up 73% on last year and on St John Street was up 206%, he said, adding the additional spend from visitors into the local economy was £1.8 million.
The FOI revealed Eric Faulkner's Bay City Rollers received a fee of £2,995 plus vat and the Britain's Got Talent finalists Luminites received £5,000 plus vat.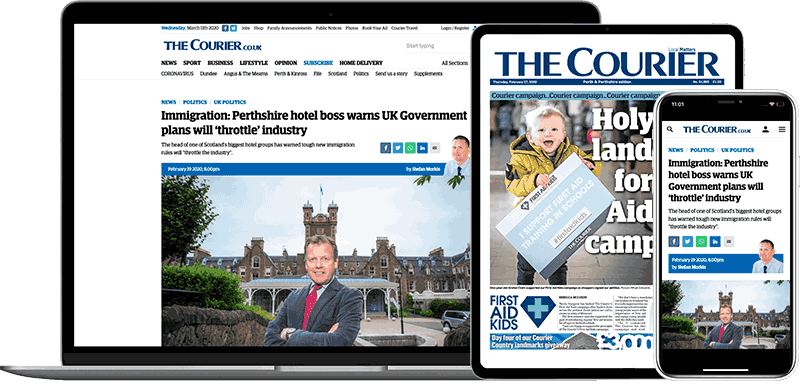 Help support quality local journalism … become a digital subscriber to The Courier
For as little as £5.99 a month you can access all of our content, including Premium articles.
Subscribe