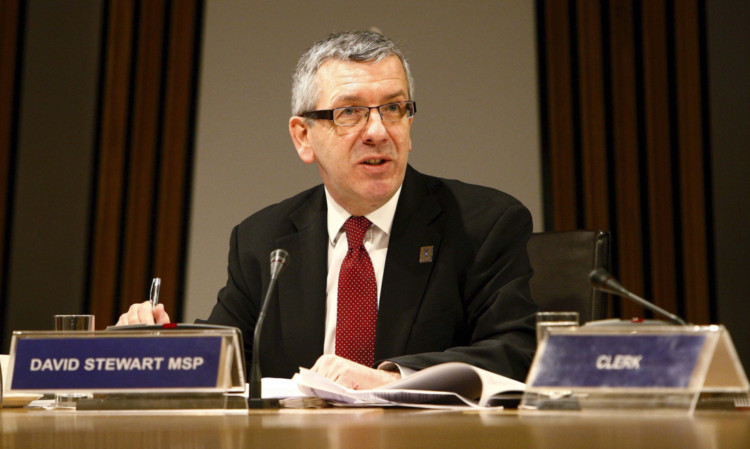 Courier country children in council care went missing at a rate of more than one a week last year.
Sixty young people cared for in facilities run by local authorities were reported as having gone missing in Falkirk, Stirling, Dundee and Fife during the 2012/13 financial year.
The figures were obtained under freedom of information legislation but the total could actually be higher as Angus Council returned figures for the calendar year, with six children reported as missing in 2013.
Clackmannanshire Council and Perth and Kinross Council reported no missing children last year.
The children reported missing from homes or facilities run by Fife Council jumped from three in 2011/12 to 33 in 2012/13.
However, the council stressed the process of recording was changed in 2012, hence the increase in figures which in turn has affected the overall total throughout Courier Country.
Matt Forde, national head of services for NSPCC Scotland, said it was vital to establish why children run away.
"The reasons that children go missing from care are many and varied, making it all the more important we take the time to listen and help them work through their particular issues," he said.
"It could be that they miss their friends and family, are being bullied, or simply haven't settled in their placement.
"Equally, we have to be vigilant to the potential for abuse. Going missing is a real red flag in terms of the risk of sexual exploitation.
"This in itself is a particularly difficult issue because children often don't see themselves as being exploited, not to mention unhelpful myths that get in the way of professionals and adults tackling the problem, such as the view that these are 'lifestyle choices.'"
All the councils follow clear procedures when a child goes missing.
In Dundee the number of missing children fell from 16 in 2011/12 to 12 in 2012/13.
A council spokeswoman said: "If a child has placed themselves at risk we will always act."
The number who failed to return in Stirling fell from seven in 2011/12 to five in 2012/13.
Val de Souza, head of social services and chief social work officer, said: "Whilst the number of young people absconding or being reported missing has fallen in recent years, we remain vigilant and we work closely with Police Scotland to ensure their safe return.
"We then seek to work with the young person to understand their motivation and to help prevent any recurrence."
In Angus the figure dropped from seven in 2012 to six last year.
A council spokeswoman said: "When a child goes missing from our care we report this to the police."
And a Perth and Kinross Council spokeswoman said: "Should a child or young person go missing, we have procedures in place where carer/parents/guardians, the police and other relevant public agencies would be contacted."
And in Falkirk the number of children who failed to return also fell from 13 to 10 in the last two financial years.
A council spokeswoman said: "There is a clear and well-followed procedure in place for dealing with children reported as missing from any council facility.
"Any child who persistently goes missing can also be referred to Police Scotland's Youth Runaways Project."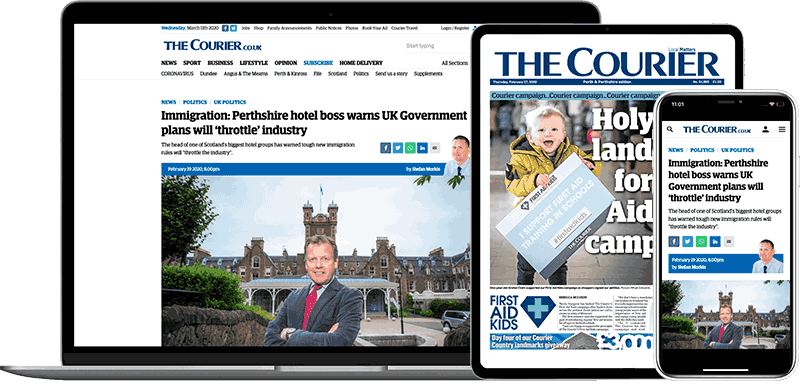 Help support quality local journalism … become a digital subscriber to The Courier
For as little as £5.99 a month you can access all of our content, including Premium articles.
Subscribe