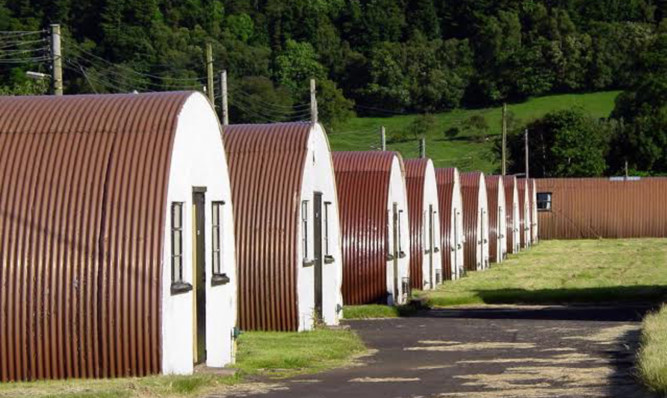 The public are being asked to help preserve part of Perthshire's heritage by buying shares in the development of a prisoner of war camp as holiday accommodation.
Once home to Nazis, Cultybraggan Camp near Comrie now belongs to the local community and is run by Comrie Development Trust.
The camp was built in 1941 and had the capacity to hold 4,500 inmates, later becoming a military base until it was acquired for the community.
Regarded as a unique heritage site of inter-national importance, the trust has a detailed plan to convert 10 of the B listed wartime Nissen huts into self-catering units and bunk houses.
The plan has secured grants of more than £600,000 from the Heritage Lottery Fund, Historic Scotland and SSE.
As part of the overall funding, the trust needs to make a financial contribution to the development costs and is looking to raise up to £35,000 through a community shares scheme.
The scheme is being launched at an event in Comrie's White Church on September 29 at 7.30pm when details about the community shares will be presented.