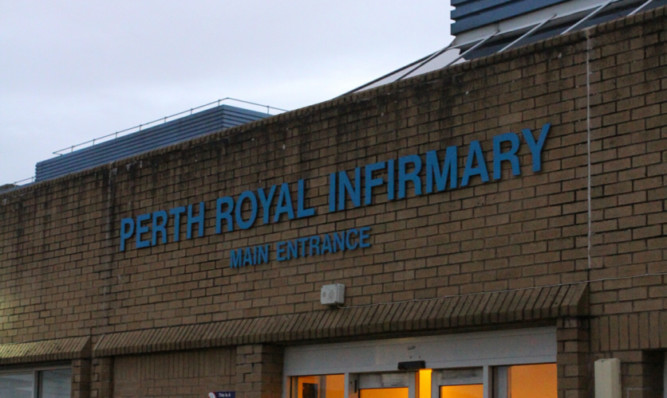 A reduction in the number of days the nuclear medicine department operates at Perth Royal Infirmary has not been ruled out by NHS Tayside.
It was confirmed that the service, which carries out scans, is being looked at but will definitely continue on-site.
A member of hospital staff had contacted The Courier, fearing that cuts to the service were being considered. They understood that the department could see its days in operation reduced from five to three days a week.
"I am greatly concerned about this," they said.
"Nuclear medicine performs scans on patients, who are often seriously ill, suffering from diseases such as cancer and heart disease."
Dr Gavin Main, access associate medical director and consultant radiologist with NHS Tayside, confirmed that the service is under review.
"On two occasions in the last two months, the nuclear medicine service at Perth Royal Infirmary has operated four days a week due to high levels of unplanned staff absence," he said.
"All patients referred to PRI for a nuclear medicine scan were seen in PRI. No patients were diverted to Ninewells (Hospital in Dundee). The small number of patients affected by the reduction in service were given a new appointment date within the same week.
"As with all our services, we continually review the number of patients who need to access procedures to ensure our workforce, facilities and equipment are best deployed to provide clinically safe, effective and person-centred care and treatment.
"As part of this ongoing process, we are currently looking at our nuclear medicine services. However, we can confirm that any future plans will ensure that Perth and Kinross patients can continue to be seen at PRI for nuclear medicine scans."
The response did not satisfy MSP Liz Smith, who has taken a keen interest in maintaining services at PRI.
"Many residents are starting to feel that Perth Royal Infirmary is facing death by a thousand cuts," she said.
"We all know that the NHS is facing considerable pressures; however, this is exactly the kind of concern about the downgrading of facilities at Perth Royal Infirmary which is causing anger across Perthshire and Kinross-shire.
"Following the public meeting I held in Crieff, I wrote to NHS Tayside chief executive Lesley McLay to seek an assurance that key services will be retained at Perth Royal Infirmary.
"Given these latest concerns over the future of the nuclear medicine department, I hope urgent clarity over the future of the service in Perth will be urgently provided."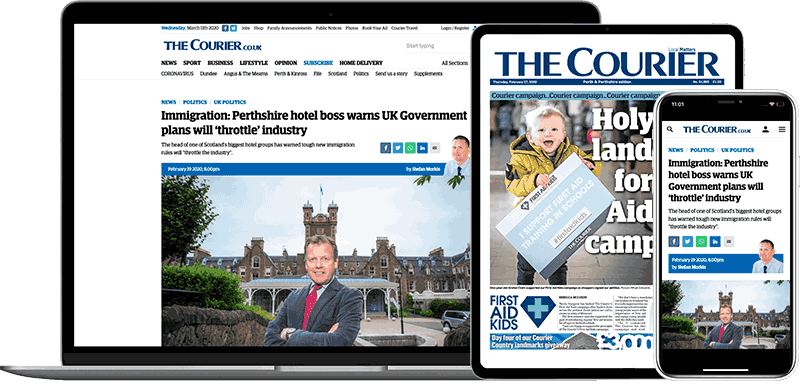 Help support quality local journalism … become a digital subscriber to The Courier
For as little as £5.99 a month you can access all of our content, including Premium articles.
Subscribe