 The Birks Cinema in Aberfeldy is preparing to celebrate the second anniversary of its £1.3 million regeneration.
Actor Alan Cumming gave his support to the regeneration project and recorded a video message for the Art Deco centre's grand opening in April 2013.
Tickets have now gone on sale for the birthday bash on April 18, with a screening of the Mel Brooks comedy, Blazing Saddles.
Muriel Dunbar, chairwoman of the Birks Cinema Trust, said: "It's hard to believe that the Birks Cinema is coming up to its second birthday."
She added: "I would like to take this opportunity to thank our hardworking staff and all those in the community who have given the cinema fantastic support as it has developed and grown."
The Birks closed in the early 1980s and stood empty for several years before being taken over by the Friends of Birks group.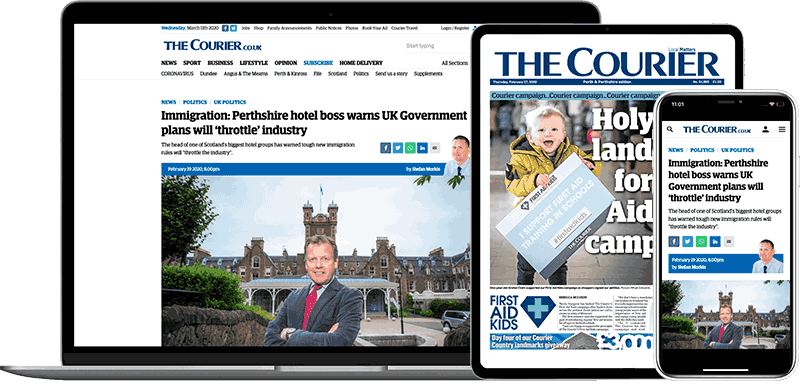 Help support quality local journalism … become a digital subscriber to The Courier
For as little as £5.99 a month you can access all of our content, including Premium articles.
Subscribe