 New research suggests that controversial average speed cameras on the A9 are improving driver behaviour and slashing speeds.
The survey, carried out on behalf of Transport Scotland, revealed a reduction in road rage incidents and fewer dangerous overtaking manoeuvres.
Around 300 people who use the A9 were questioned, with 75% 225 people saying they have never exceeded the limit by more than 15mph since the cameras went live in October, compared with 43% who did go over the limit before.
Stewart Leggett, chairman of the A9 Safety Group, said: "The A9 road user survey has tried to gauge the effect the recent road safety measures may have had on drivers' perceptions of safety and driving experience.
"Coupled with the early performance data published in January this year, we can see a positive impact on driver behaviour but we know more can be done."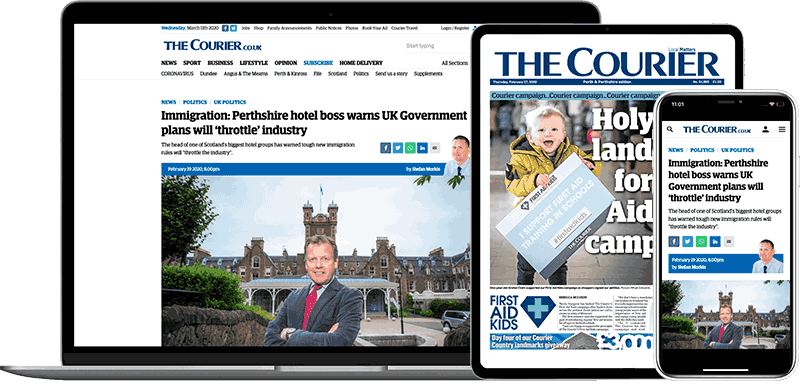 Help support quality local journalism … become a digital subscriber to The Courier
For as little as £5.99 a month you can access all of our content, including Premium articles.
Subscribe