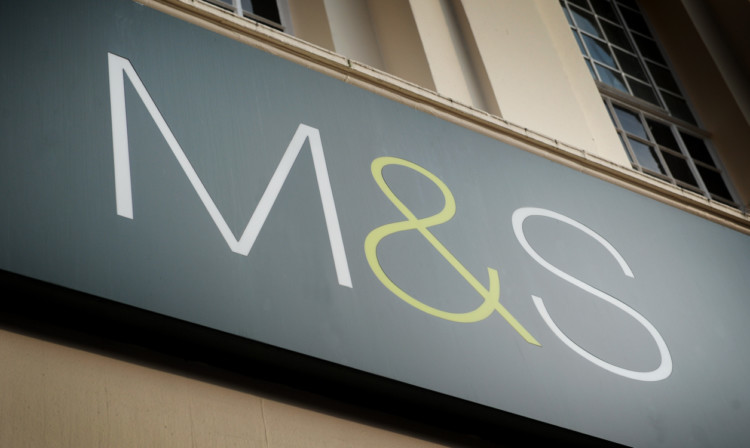 A Romanian Big Issue seller has admitted stealing a coat from Marks and Spencer because she was finding it too cold in Scotland.
Ana Novac was fined £240 but a bid to deport her back to Romania was dropped at Perth Sheriff Court.
Solicitor Erica Watson, defending, told the court the case had initially been put back after Novac was served with deportation papers.
"When she first appeared from custody she was served with the deportation papers," she said. "These were of considerable volume and the case was continued.
"However, we received word from the Crown last week that they were taking no further proceedings with regard to that deportation process.
"She sells the Big Issue and that is her only source of income. She sells it six days a week. She has to buy the magazine and makes approximately £20 per day.
"This incident occurred almost as an act of desperation. She indicated to me that she was cold and didn't have the means to pay for the jacket."
Novac, 24, Balfair Street, Kirkcaldy, admitted stealing a jacket worth £110 from the Perth High Street branch of Marks and Spencer on December 14.
Sheriff Fiona Tait said she would take Novac's "limited financial circumstances" into account and fined her £240.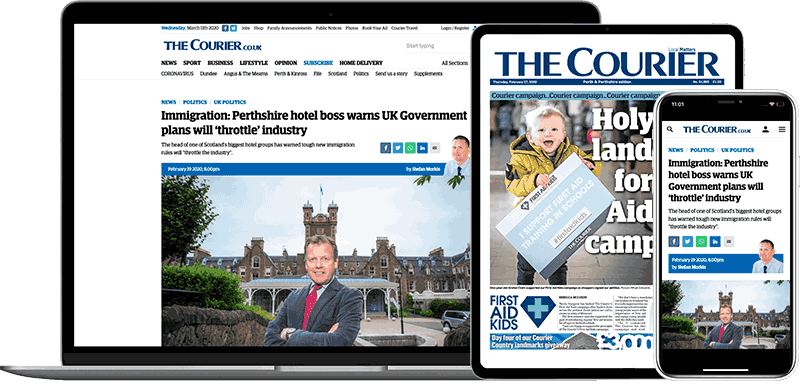 Help support quality local journalism … become a digital subscriber to The Courier
For as little as £5.99 a month you can access all of our content, including Premium articles.
Subscribe