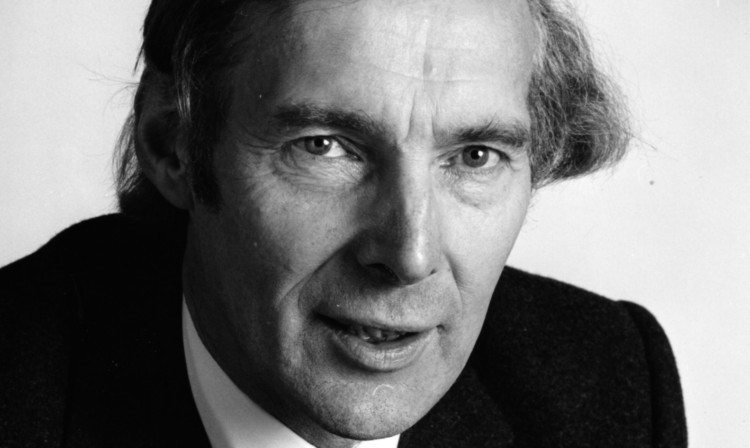 Businessman and farmer Philip Rettie, of Ballindean, in the Carse of Gowrie, has died aged 86.
Born James Philip Rettie in Dundee, he was educated at New Park Prep School in St Andrews and Trinity College, Glenalmond. He served with the Royal Engineers in India and the UK from 1945 to 1948.
Mr Rettie, pictured, joined the family business of William Low and Company PLC in 1948, becoming managing director in 1958 and chairman in 1980.
His other business achievements included being chairman of the Seafish Industry Authority (1981-87), director and then chairman of Buist Spinning Company in Dundee (1961-79), director of the British Retailers Association (1975-85) and on the Tayside board of the Trustee Savings Bank (1970-87).
Mr Rettie was also on the board of the governors of New Park School (1972-81) and a member of the Stodart Committee of Enquiry into local government (1979-1980) and a trustee of the Scottish Civic Trust (1982-2002) and an honorary colonel of the TA (1982-1988).
His greatest passion was for farming at Ballindean and he enjoyed shooting, fishing and gardening. Mr Rettie is survived by wife Diana, children Andrew, Sarah and Simon, stepchildren Charles and Victoria and 16 grandchildren.
A memorial service will take place at 11am on Friday at Abernyte Church.