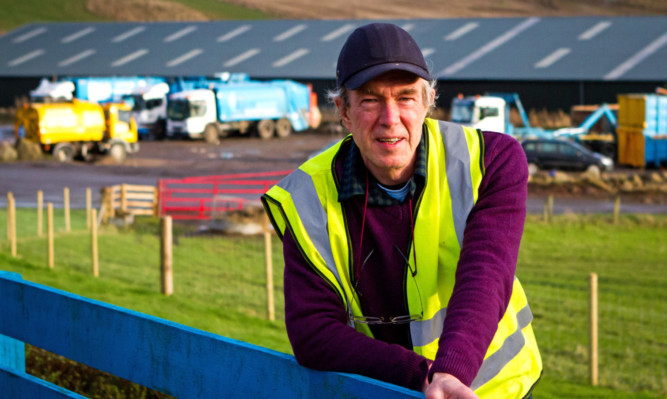 A green energy scheme which is poised to deliver a jobs boost for Perthshire has been left hanging in the balance after a UK Government shake-up.
Last year, the controversial expansion of the Binn Eco Park at Glenfarg won crucial backing from councillors, who praised its "tremendous economic benefits".
The scheme, involving the creation of four turbines, was expected to add 100 extra jobs to the site's 160-strong workforce and could have paved the way for a facility to help power the next generation of hydrogen-fuelled cars.
But the project is facing collapse after reforms by the UK Government which meant it no longer qualifies for support.
Local MP Tasmina Ahmed-Sheikh called for a rethink.
"If we're to continue to address the impact of climate change, we must support our renewables industry, especially when projects like this would support a range of local jobs and create a community benefit fund for the area worth over £50,000 a year," she said.
"I've already met with the Secretary of State for Scotland to discuss this issue, and I'll now be writing to (Energy Secretary) Amber Rudd to ask her to reconsider her plans and act to protect this vital local project."
The UK Government brought forward a deadline for determination which meant that, to qualify, windfarm projects needed to have planning permission in place by June 18. The Glenfarg scheme was approved in July.
John Ferguson, head of strategy at Binn Eco Park, said the rules were changed just a few weeks before the project went before councillors.
"This development is very important for the future of our company," he said.
"One of our aims has been to create a hydrogen for transport project, helping fuelling a new generation of cars, and we need this project to make this happen."
The project is a team-up between the Binn recycling business and Edinburgh-based Element Power.
The company's Jeanette Thomson said: "In the interest of fairness and to reflect the spirit of the Conservative Party's own manifesto pledge local people have the final say on onshore windfarm applications Binn Eco Park should be eligible for support."
The plan was passed by councillors, despite being branded "unacceptable" by planning officers and attracting more than 70 objections from residents.
Giving his backing, Councillor John Kellas said: "Councillors felt that it was in a sensible location because it is in a bowl within an area which is already quite industrial."
Ms Rudd has asked Ms Ahmed-Sheikh to pass on more details of the Glenfarg scheme.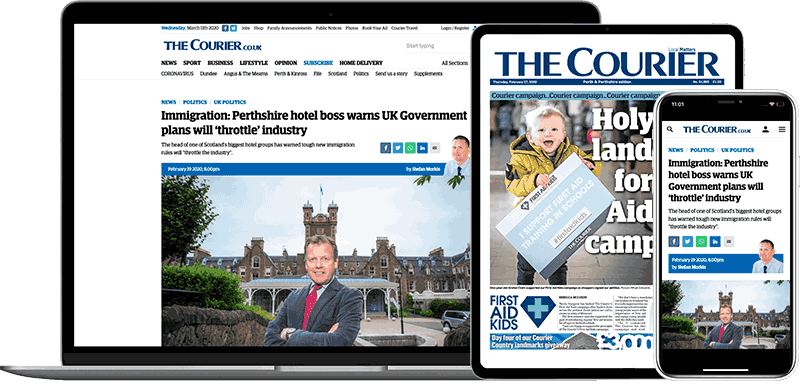 Help support quality local journalism … become a digital subscriber to The Courier
For as little as £5.99 a month you can access all of our content, including Premium articles.
Subscribe