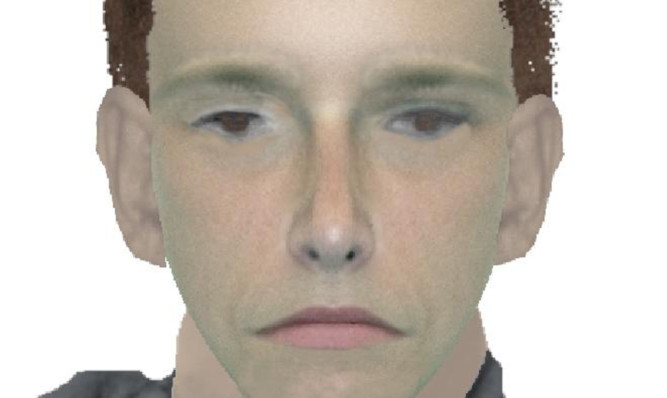 A police manhunt for "cowardly" thieves who robbed a pensioner at her Kinross-shire home has drawn a blank after nine months.
Catherine Davies came face to face with an intruder armed with a screwdriver in the living room of her house at Balado.
The young man, who had a goatee beard and spoke with a local accent, ordered the 75-year-old to stay in the room while a second man searched through her possessions upstairs.
The pair made off with around £10,000 worth of personal items, including jewellery.
Nine months on, the men responsible are still at large. A force spokeswoman said inquiries were continuing and said no one had been charged.
She has urged any witnesses or anyone who has information about the case to get in touch.
After the incident in June last year, Mrs Davies was able to help police create an e-fit illustration of the man who entered her living room.
She said he was in his 20s, was thin and had short brown hair.
Although Mrs Davies never saw the man who went to her upstairs bedroom, a man thought to be around 18 went to her front door moments before the robbery and asked if she wanted any gardening work done.
Days after the incident, police set up road blocks around Balado and questioned passing motorists.
Police involved in drugs operations around the Kinross area have also been asked to look out for Mrs Davies' jewellery in any homes they raid.
At the time, Mrs Davies branded the pair as "cowards" and told The Courier: "It was terrifying.
"He was just a skinny wee guy, but I didn't want to provoke him. I just did what I was told."
Detective Inspector Paul Riley, who led the inquiry, said in June: "Mrs Davies had gone into the kitchen to make a cup of tea. When she came back into the living room, she saw a man standing there.
"He didn't threaten her and he didn't touch her, but he instructed her to sit down and stay where she was. She could see that he was holding a screwdriver. She didn't have much choice but to do what he said."
Anyone with information is urged to call police on 101 or Freephone Crimestoppers on 0800 555 111.