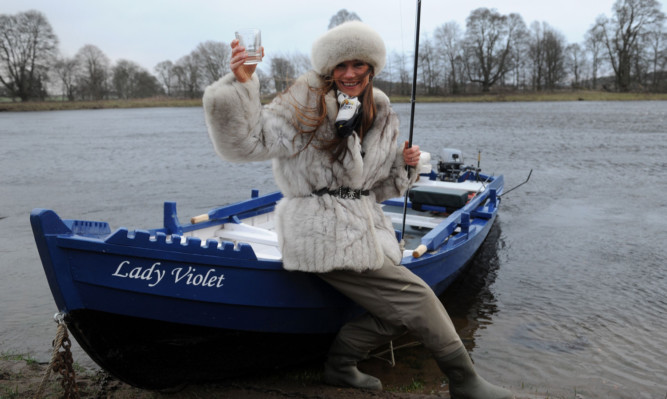 A campaign to encourage more women to take up angling will be launched in Perthshire this weekend.
Meikleour Fishings will host a fund-raising ladies' day at its base on the banks of the River Tay.
The event will boost the Angling for Youth Development charity, which was set-up to encourage more young people to try fishing as a hobby and steer them away from a life of antisocial behaviour.
But the event also hopes to create a buzz for angling among women.
Claire Mercer Nairne, who runs the fishery and was the first elected female member of the Tay District Salmon Fisheries Board, said: "Our ladies' days have two purposes to introduce women to fly-fishing in a friendly, approachable and enjoyable manner, while raising money for a laudable local charity.
"Teaching women safe angling skills and sharing with them our love for the river is a great way of promoting angling as a family-friendly activity and inspiring the younger generation."
She added: "We are great believers in making fishing accessible for all, and the charity we are supporting this year is Angling For Youth Development, which was formed in 2004 at the instigation of two Glasgow policemen."
The event on Saturday will feature a team of professional instructors from the LadiesFishing website. They will be coaching a group of 10 women, most of them beginners.
Ms Nairne said: "The Scottish Government is currently reviewing how the salmon wild fishery should operate. They acknowledge the significant value of fishing in the Scottish tourism industry.
"A key part of their reform is Fishing For All, making fishing more accessible to a larger part of the public, especially the younger generation."
The trust behind the AFYD group raises money to buy angling equipment to set up new hubs across Scotland.
The group's hub leader for East Perthshire, John Cameron, said: "We have brought out the skills that these young individuals did not know they had and kindled their fire."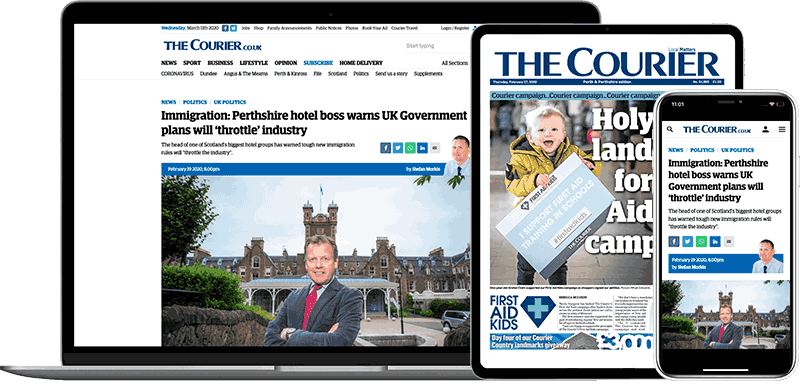 Help support quality local journalism … become a digital subscriber to The Courier
For as little as £5.99 a month you can access all of our content, including Premium articles.
Subscribe