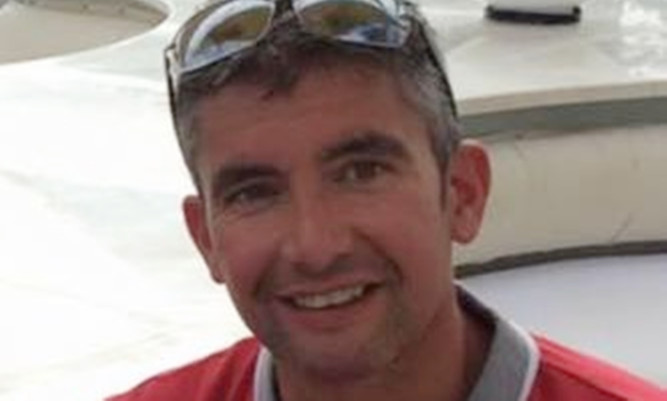 The wife of a Perthshire man who has been deported from Kyrgyzstan said she "is glad it's all over" and that he is now back on UK soil.
Amanda McFeat, 40, of Abernethy, told The Courier her husband, Michael, is "safe and well" after being sent back due to having "wrong documentation".
It had initially been thought that the supervisor welder, who works for Canada-based Centarra Gold at a mine in Kyrgyzstan, had been arrested after making a crude joke about the country's national dish, the 'chuchuk' horsemeat sausage.
The Perthshire man had posted a photograph of work colleagues at the mine having what he described as a "fantastic Hogmanay feast".
Posting on Facebook, Mr McFeat said the Kyrgyz people were "queuing out of the door for their special delicacy" and compared it to a horse's genitals.
He later deleted this post and replaced it with an apology.
It then emerged that Mr McFeat would be deported because he had wrong documents which were discovered during a police investigation into the social media post he had made.
A spokesman for the Foreign Office confirmed that Mr McFeat had been deported back to the UK.
"A British national previously detained in Kyrgyzstan has now left the country," he said.
"We have been in regular contact with local authorities and have spoken to the individual to check on his welfare."
Mrs McFeat confirmed her husband was "safe and well" on UK soil, but added that she didn't wish to comment further.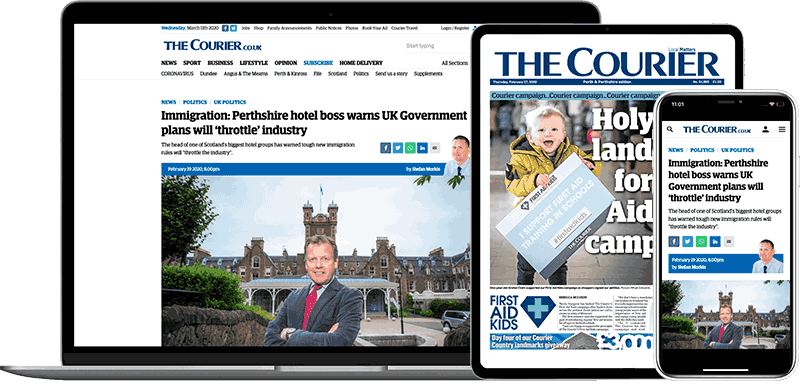 Help support quality local journalism … become a digital subscriber to The Courier
For as little as £5.99 a month you can access all of our content, including Premium articles.
Subscribe