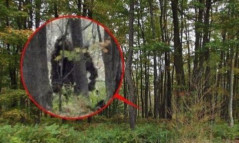 A dog walker has sparked a lively discussion in Perth after spotting a "sinister figure" in woods by North Muirton.
Community councillor Gary Mcteague took a photograph of the figure, already dubbed the North Muirton Sasquatch.
"My dog is usually quite timid but it started going mental," Mr Mcteague said after posting a picture online showing a Bigfoot-like creature.
"I managed to grab a quick snap on my phone before "it" ran off. Has anyone else seen this or know what it is?"
On the community council's Facebook page, posters described the image as a sasquatch, the bogey man and "a man in a hoodie".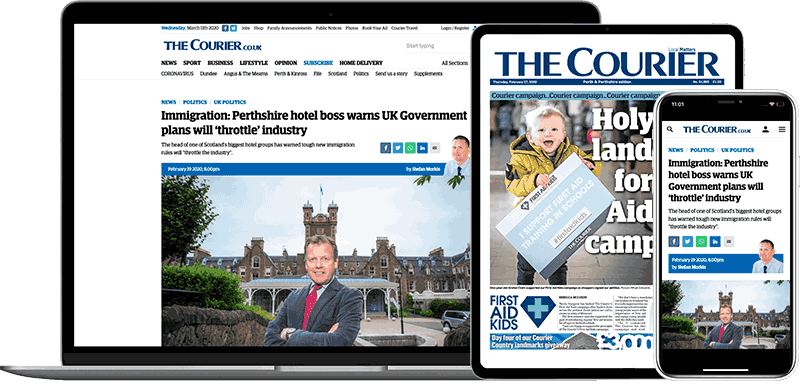 Help support quality local journalism … become a digital subscriber to The Courier
For as little as £5.99 a month you can access all of our content, including Premium articles.
Subscribe