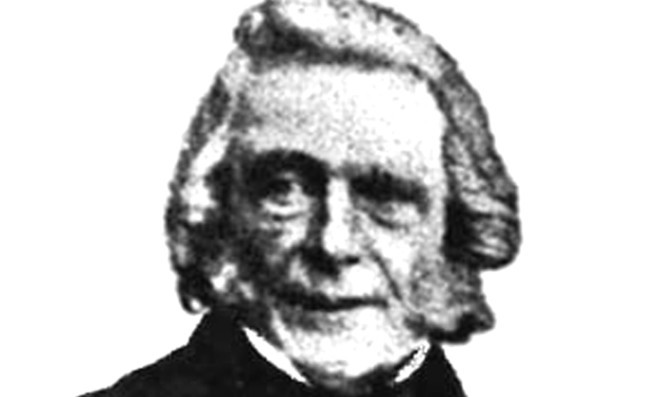 A Fife-based botanist has added his voice to a heated ongoing row over the work of Charles Darwin and relatively unknown 19the century Perthshire fruit farmer Patrick Matthew.
Dr Neil Paterson, who lives in Wormit, said he respected the work of Nottingham Trent University's Dr Mike Sutton, who challenged the orthodox view that Darwin was the first to discover the process of natural selection.
However, Dr Paterson said it was "absurd" to suggest that Matthew was a "hard done by Scottish hero".
Dr Paterson, who works in Dundee, told The Courier: "There's always a concern with debates on these matters within the mass media.
"As with climate change and MMR it looks as though there are equally weighted sides when in fact there is a mass of qualified opinion on one side and a mere handful on the other.
"All this was aired in 2014 (when Sutton published his theory) and the Darwin scholars rightly made it clear that this is really a non-issue.
"I'm not casting doubt on Sutton's work but on the extreme interpretation he puts on it. Even if his work is 100% correct he has certainly not shown that Darwin and Wallace separately stole from Patrick Matthew and then combined with others to suppress this.
"I do hold it as absurd also to make out Patrick Matthew as a hard done by Scottish hero. He received proper credit in his lifetime from Darwin and has his correct footnote in history.
"If we want to boost an unfortunately too small Scottish reputation then let's get to work on James Hutton – but that's another story!"
Simmering accusations of scientific fraud were ignited last week when The Courier previewed a lively lecture by Sutton organised by the Carse of Gowrie Sustainability Group at the James Hutton Institute, Invergowrie.
Dr Sutton said there was evidence that Darwin's Origin of Species, published in 1859, had been heavily influenced by Matthew's book 'On Naval Timber and Arboriculture', published in 1831, which contains the complete hypothesis of the theory of natural selection. He suggested that Darwin, who always denied plagiarism, and his co-publisher Alfred Russell Wallace, must not only have been aware of Matthew's work but borrowed from it heavily.
Sutton claimed Scotland had been denied a "science hero" and that a "great injustice" had been done.
But a bitter war of words followed with Darwin author Julian Derry of Edinburgh University, who did not attend the lecture, accusing Dr Sutton of "very poor and lazy research offset by a big aggressive ego".
Dr Sutton stood by his work and accused Mr Derry of having a "weirdly closed mind" whilst using "obscene language including the misogynistic four-word term of abuse in social media communications."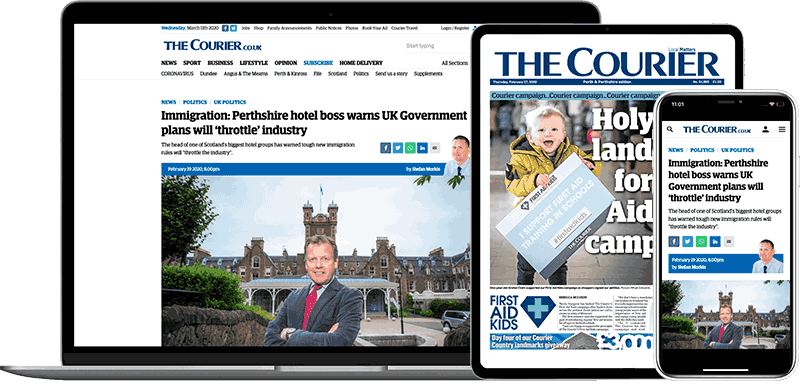 Help support quality local journalism … become a digital subscriber to The Courier
For as little as £5.99 a month you can access all of our content, including Premium articles.
Subscribe