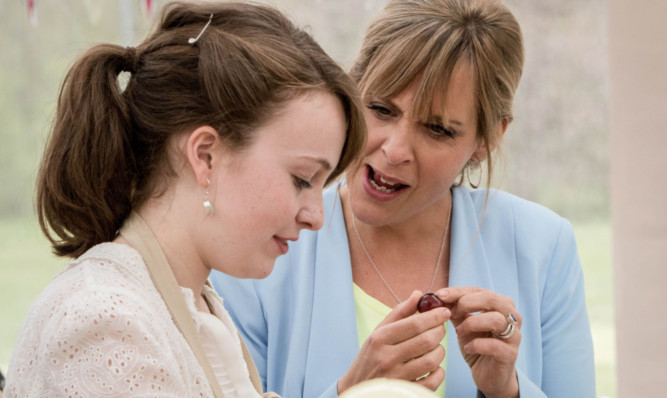 This year's youngest Great British Bake Off contender has hit back at internet trolls who criticised her for having an Aga in her Perthshire home.
Flora Shedden, who comes from Dunkeld, revealed she had the high-end range during Wednesday night's opening episode of the BBC One show.
This led to an explosion of cruel comments online, however, with many people refusing to back her for the title as a result of the admission.
A parody Twitter account aping the show's judge Mary Berry wrote: "Flora has an Aga at home that just screams four ponies and a Range Rover."
Matt Weir tweeted: "I'm surprised Flora didn't say 'I didn't turn the oven on because at home we've got an Aga and servants to do that'.", while John Hatton said: "Flora ought to be stuffed into an Aga after letting us all know that despite being Scottish, she is middle class."
However, Flora said the duck egg blue range was older than her parents and was rescued from the scrap heap.
Speaking to The Courier, she said: "(It) was in a house fire in the '50s and we salvaged it for next to nothing. It is an old codger really."
The 19-year-old has also faced accusations of being too "professional" as she writes her own baking blog.
A commentator on one online news website said: "Not quite 'amateur' if they already run a food blog. The BBC meddling has taken the shine off this series before it's begun."
Another wrote: "So basically she is a professionally trained baker, on the show to advertise her existing family business and blogs? So goodbye to Bake Off being about keen amateurs."
Flora said her skills have been honed through home baking with family members since she was a child.
She said: "None of my family are pro either and we have never worked as bakers, just home cooks.
"I have had a job since I was 14. I went to state schools too."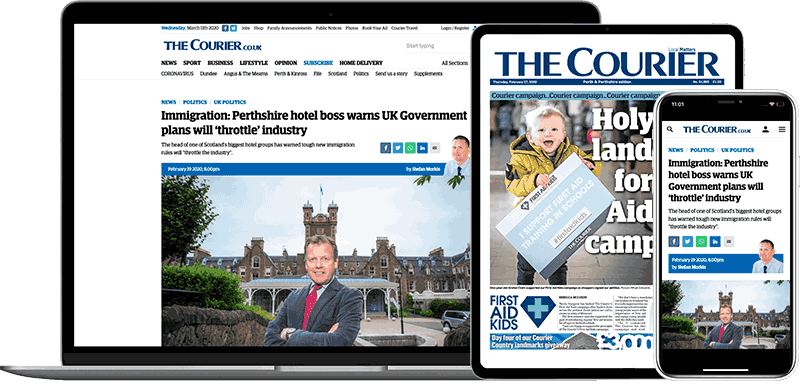 Help support quality local journalism … become a digital subscriber to The Courier
For as little as £5.99 a month you can access all of our content, including Premium articles.
Subscribe