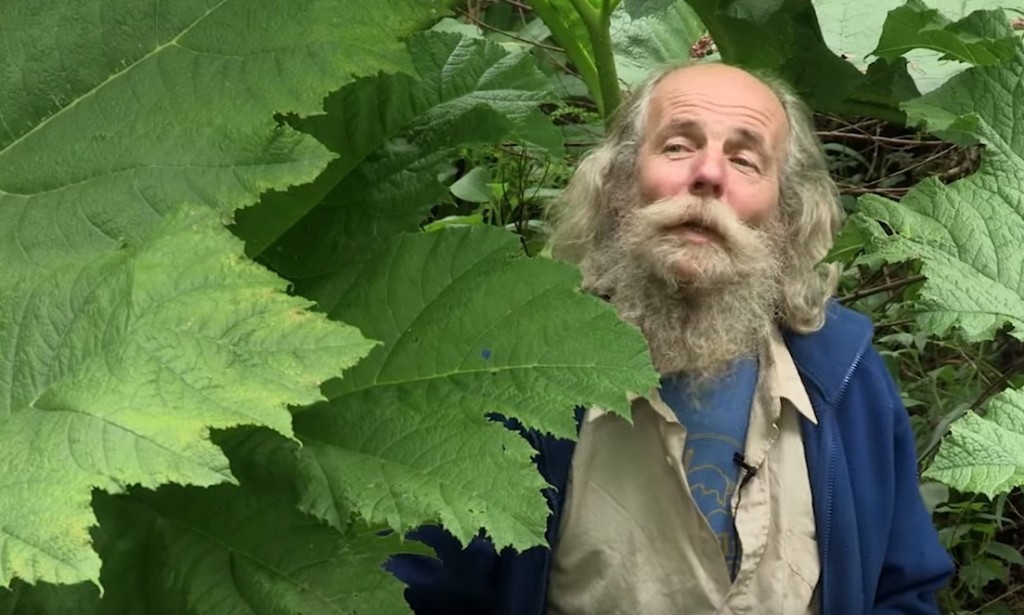 Visitors to Birnam Highland Games were treated to a performance from Scotland's own Seasick Steve over the weekend.
Huntly busker Jake Williams was filmed performing on the way into the games.
The performer, a well-known figure around his hometown, is a one-man band, who plays guitar, whistle and other instruments.
He alsowears his amplifier as a sporran on his kilt.
The clip of Jake performing at Birnam has already been viewed more than 8,000 times on Facebook.
User William Mcconnachie said: "That's Jake, he's a famous man round huntly and Strathdon, he's a good musician and has had a film made of his life, how many people can say that eh?"
Kaitlin Grace Kimove, who posted the video, said: "The reason this video was so long is because as I was walking up to him, he was whistling away and went to attempt a high note, but hit a note abouttwo and a half tones down from what it was supposed to be.
"He realised it was terrible, stopped and coughed, said an 'och aye' under his breath and started a different tune instead. I was hoping it would happen again."
Jake was also the subject of this YouTube documentary, which explored his eccentric lifestyle:
https://youtube.com/watch?v=Fljwhex7Hps%3Frel%3D0%26showinfo%3D0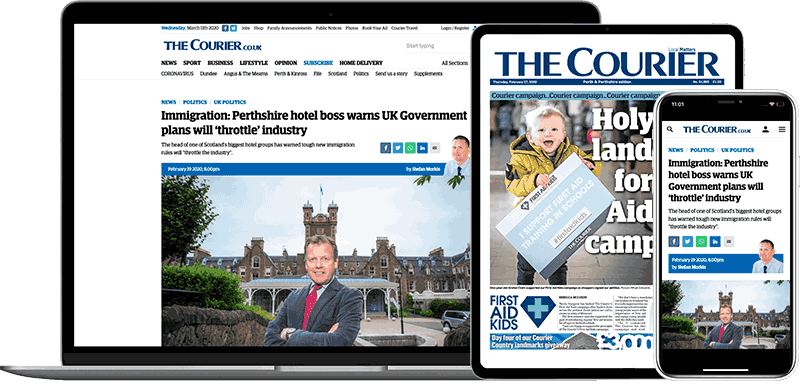 Help support quality local journalism … become a digital subscriber to The Courier
For as little as £5.99 a month you can access all of our content, including Premium articles.
Subscribe